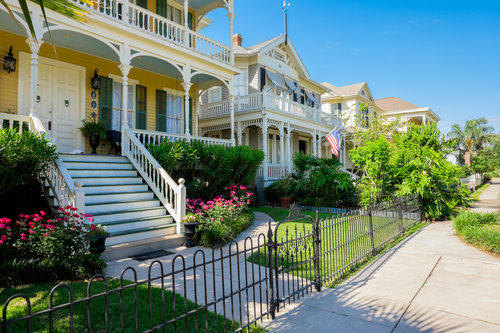 Many factors play a role in a growing housing market, but a strong, versatile economy is likely the most important factor – and new research from Pew has reinforced the role that the strong the Houston economy has played in the area's housing market, which has been among the strongest in the post-boom marketplace.
According to Pew, Houston has the seventh-highest weekly wage in the county, with the area's average wage coming out to $1,170; at $1,706, tech-heavy San Jose came in at No. 1.
True Spending Power
Pew's research is a step above other economic indicators in that it considers "regional price parities," or RPPs. Developed by the federal Bureau of Economic Analysis, RPPs measure local price levels in metro areas and show how an area's cost of living contrasts with other parts of the country; by incorporating RPPs into its research, Pew's analysis is a much fuller look at the true spending power of an area's consumers, and is very much in line with the homebuying activity Houston has seen the last few years.
Here is Pew's full top 10 list:
| Metro Area | Weekly Wages |
| --- | --- |
| San Jose | $1,706 |
| Lexington Park, MD | $1,277 |
| San Francisco | $1,244 |
| Seattle | $1,227 |
| Midland, TX | $1,190 |
| Durham, NC | $1,179 |
| Houston | $1,170 |
| Bridgeport, CT | $1,164 |
| Boston | $1,161 |
| Huntsville, AL | $1,127 |