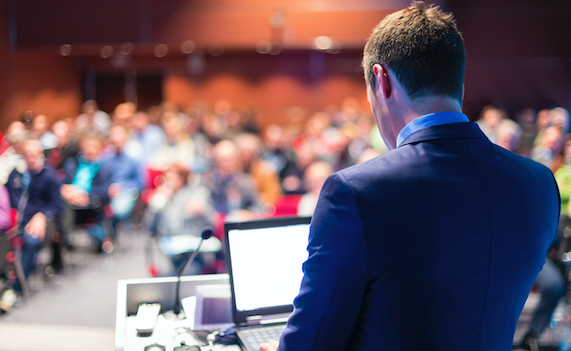 A recent study by Sungard Availability Services ranked Houston the No. 10 best city for tech startups in the country.
The study focused on how each ranked city offers the best environment for tech startups. For Houston, the average office price/sq. ft., population, bachelor's degree, and startup density landed this city on the top 10 list.
According to Sungard AS, Houston offers the best value in the U.S. for office price/sq. ft., with an average total of $131.57. The affordable price is convenient for the amount of people in this metro area. Landing at the densest population on the list, Houston has a huge local market consisting of 2,196,000 people.
Despite the large population, only 30.4 percent of Houston residents have Bachelor's degrees. That is a setback for those looking to meet a specific education level in new recruits.
Also, the Houston area does not inhabit many new startup companies – according to the study, its low density of 136.9 would not be an obstacle. In fact, the limited competition could be beneficial if someone was looking to start-up their own business.
The tech economy and housing
Strong tech economies have been connected to strong housing markets in a number of recent studies.
A study from Redfin, which focused on Amazon, Apple, Facebook, and Google within six cities, found that technology companies and their workers have considerable influence over an area's housing market.
The two metro areas that expressed the impact the most among the study were Denver and Silicon Valley. Denver's tech workers increased by 9 percent, and home prices then increased by 16.7 percent; meanwhile, Silicon Valley's housing prices increased by 22.2 percent after a 15 percent increase of tech workers.
On average, Redfin found that for every 1 percent increase in tech workers, home prices increased by 0.49 percent.