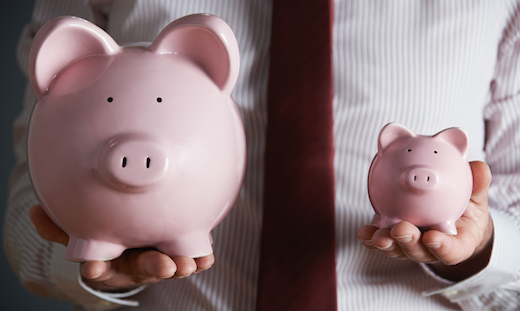 Median home price in the U.S. is averaged at $300,000, which gets you, again on average, 1,700 square feet. But when you boil it down, those numbers don't really mean anything, because they represent too wide an area.
That's precisely why Point 2 Homes applied those U.S. averages to the country's 50 biggest cities to see what $300,000 could get a homebuyer. In Houston, the answer was more than what they could get in Dallas…and Miami, and Los Angeles, and Boston, and so on.
For $300,000, the average Houston buyer could find a 2,000-square-foot home, compared to 1,657 square feet in Dallas, 952 square feet in Miami, or a lousy 647 square feet in Los Angeles. Of course, after three years of consistent price growth (two of those years being record breaking) there are a number of cities in which Houston is unaffordable by comparison.
See Point 2 Homes' heat map below for a full comparison: