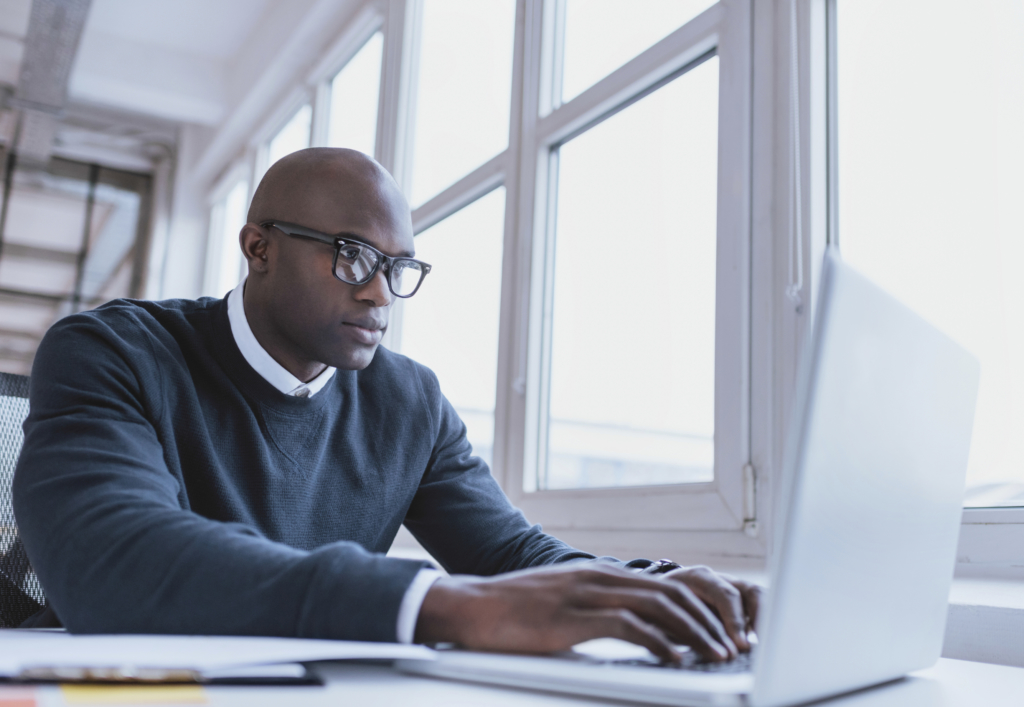 Houston sees a significant amount of interest from residents outside of the city, especially from residents living in major cities where the cost of living is significantly higher. Redfin recently looked at the data for users searching for homes in 75 different metros across the country so far in 2017. Around 19 percent of users were searching for homes outside of their local metro, and of those, half searched exclusively in other cities.
According to Redfin, the top cities where users were searching for Houston homes were from the following:
Los Angeles: 13.3 percent
Bay Area: 9.6 percent
Chicago: 8.6 percent
Washington D.C.: 7.6 percent
Seattle: 5.6 percent
New York City: 4.9 percent
In-state users were also looking for homes in the area with Austin and Dallas residents making up 6.3 percent and 5.4 percent of searches respectively.
Redfin found that Texas was one of the most popular states for searches from other major cities. The combination of affordable housing, local economies and job opportunities in Houston continues to be a drawn.
However, Houston ranked as the sixth highest city with users searching elsewhere. Approximately 25 percent of users from Houston searching for a home were looking outside of the Houston metro. Those users did show an interest in staying in Texas. The top destinations for Houston users searching for a home outside of Houston were Austin, Dallas and San Antonio.