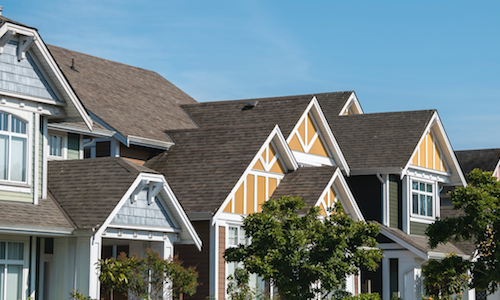 Texas home sales volume increased 4.6 percent year-over-year to start 2017 on a strong start, according to the 2017 Q1 Texas Quarterly Housing Report from the Texas Association of Realtors.
There were 68,420 home sales in the first quarter of 2017 and the median home price increased 9.4 percent year-over-year to $213,325.
"On the heels of a second consecutive record year for Texas home sales, the positive momentum experienced in the Texas housing market during the last quarter of 2016 has continued in 2017," said Vicki Fullerton, chairman of the Texas Association of Realtors. "Annual gains in both sales and listing activity in the first quarter indicate that a strong summer selling season could be ahead."
Price distribution showed a decline in sales volume among lower-priced, entry-level homes. Of all homes sold in Texas, 45.6 percent of them sold for less than $200,000, which is down 5.7 percentage points from last year.
"The growing shortage of lower-priced housing inventory is directly impacting the ability for Texas residents to afford a home," Fullerton said.
Active listings increased 6 percent from the first quarter of 2016 to the first quarter of 2017 to 98,399 listings. Texas homes spent an average of 64 days on the market, which is unchanged from the previous year.
Texas monthly housing inventory increased to 3.6 months of inventory, up 0.1 months from last year. It is also the first year since 2011 that monthly housing inventory showed gains in Q1.