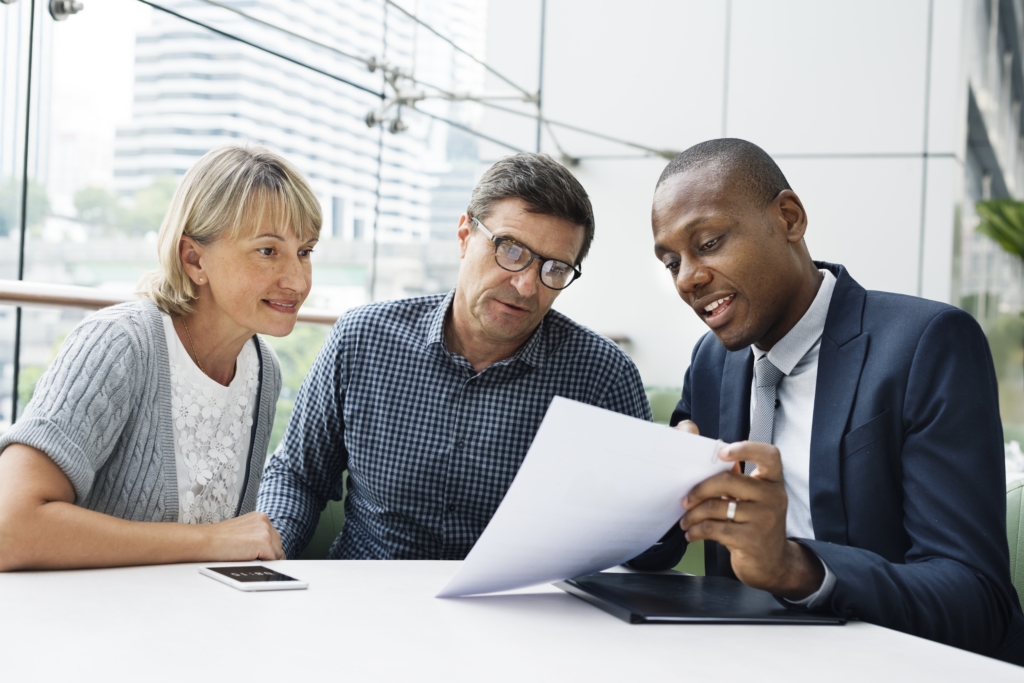 Fannie Mae has made home purchasing easier for a number of people – including Millennials – by raising its debt-to-income (DTI) threshold. According to the Washington Post, Fannie Mae's DTI ceiling will be raised from 45 percent to 50 percent as of July 29.
Millennials are a large portion of the population who would be affected by this change. With potentially lower incomes but higher monthly debt payments due to student loan debt, their DTI could potentially have put them out of the range previously required by Fannie Mae.
The DTI ratio compares a mortgage applicant's gross monthly income with their current monthly debt payment plus the projected monthly mortgage payment the applicant would have to pay.
The federal "qualified mortgage" rule sets the safe maximum at 43 percent, according to the article, but Fannie Mae, Freddie Mac and the Federal Housing Administration have exemptions that allow them to buy or insure loans with higher ratios.
However, higher DTIs are viewed more critically by lenders than any other factor as studies by the Federal Reserve and FICO have found that applicants with higher DTIs are more likely to default. But Fannie Mae's researchers found that borrowers with DTIs between 45 percent and 50 percent are not prone to default and have good credit.
Steve Holden, Fannie Mae's vice president of single family analytics, told the Washington Post that borrowers have other factors that help balance the risk of higher DTIs like having higher savings to handle a financial emergency. Additionally, there are a number of factors that Fannie Mae takes into account with its automated underwriting system, including income, credit scores and loan-to-value ratio before deciding if applicants meet company standards.