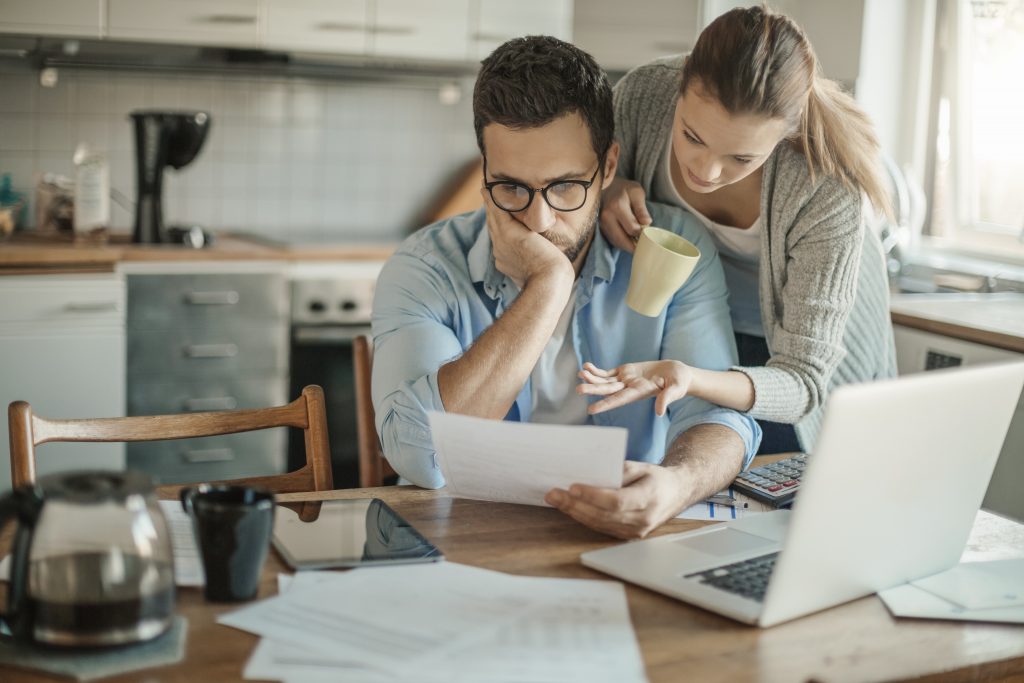 Overall, Americans recognize the benefits of homeownership, but there are still some regrets about housing choices. According to Trulia, 44 percent of Americans have regrets about their current home or the homebuying process. This is down from 46 percent five years ago.
In the survey, 21 percent of Americans said a previous housing purchase mistake they made is holding them back from changing their current housing situation.
But overall, the percentage of those who express regrets are down from 2013, decreasing from 52 percent to 51 percent for homeowners and from 56 to 52 percent for renters.
Americans tend to be more positive with homeownership (38 percent) than negative (14 percent) compared to five years ago. A third of renters felt more positive about homeownership compared to five years ago, even though only 30 percent said they could afford to buy a home today.
Home prices and affordability continue to be a major concern for Americans as 62 percent believe housing costs have become less affordable since 2012, and 26 percent of those respondents said it is much less affordable.
The current negative outlook on home affordability is affecting Americans at every income level as 26 percent of responders with an annual household income of $100,000 or higher believed they could not afford to buy a home in the current housing market.
Additionally, 50 percent of Americans who make $100,000 or more annually had housing regrets, compared to 44 percent overall and 40 percent of those who made less than $50,000 annually.
Which of the following regrets, if any, do you have about your current home and the process you went through when choosing it?
2013
2017
Homeowners
Renters
All
Homeowners
Renters
All
Have regrets about current home/process of choosing home
50%
56%
52%
51%
52%
51%
Wish they had chosen smaller/larger home
46%
49%
47%
42%
38%
41%
   -Larger home
34%
39%
36%
33%
33%
33%
   -Smaller home
11%
10%
11%
9%
5%
8%
Wish they had bought instead of rented
–
42%
23%
–
41%
13%
Wish they had more information before deciding
22%
21%
22%
15%
14%
15%
Wish they had done more/less remodeling
32%
–
10%
26%
–
16%