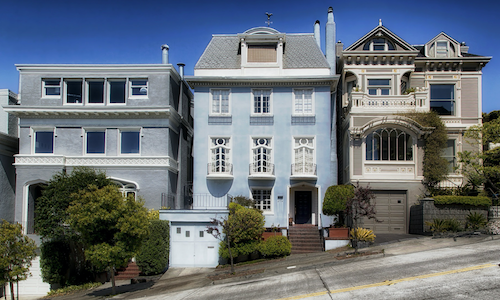 The Fannie Mae Home Purchase Sentiment Index (HPSI) saw decreases in three of the six components in July, leading to an overall decline of 1.5 percentage points to 86.8 in July after June's record high of 88.3. However, it is still 0.3 percentage points above July of last year.
The net share who said that now is a good time to buy a home fell 7 percentage points from last month and is also down 10 percentage points from July 2016. This is a new survey low as the responders who said it is a bad time to buy hit a new survey high.
Although housing prices are on the rise, the share of people who said it is a good time to sell a home also decreased by 11 percentage points. Nearly half of consumers who believe now is a bad time to buy cited rising home prices as the primary reason behind the sentiment, a survey high.
"It's clear that high home prices are a growing challenge helping to send buying sentiment to a record low," said Doug Duncan, senior vice president and chief economist at Fannie Mae. "However, we find the notable decline in selling sentiment surprising. If it persists, this month's decrease in optimism regarding the direction of the economy, which appears to coincide with rising uncertainty regarding the outlook for pro-growth legislation this year, could weigh on overall housing sentiment in the second half of the year."
The third component that saw a decrease this month was the share of responders who say that their current household income is significantly higher than it was 12 months ago, with decreased one percentage point in July to 16 percent.
The net share of Americans who expect home prices to go up increased by 1 percentage point and is up 6 percentage points from last year.