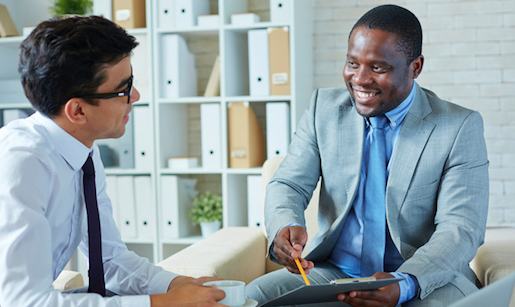 A home appraisal is a crucial step in homebuying and selling, but often times homeowners and appraisers do not see eye-to-eye on the value of a home.
According to Quicken Loans' National Home Price Perception Index (HPPI), the average difference between an owner's estimate and the appraised value was 1.55 percent in July. The gap is closing, however, as appraiser values were 1.7 percent lower than homeowners' perceptions in June.
"The home appraisal is one of the most important data points in the mortgage process. It determines the level of equity the homeowner has and, if the owner's estimate is too far from how the appraiser views the property, it can cause the mortgage to be restructured," Bill Banfield, Quicken Loans Executive Vice President of Capital Markets, said in a press release.
In Houston, the difference between an appraiser's value and a homeowner's perception was nearly equal with only a .06 percent difference between the two. However, this is down from June 2017 when appraisers actually valued homes at a 0.13 percent higher value than what homeowners thought it was worth. In July 2016, appraisers were providing a 1.18 percent higher value.
"Our hope is that this index is eye-opening for homeowners. Their home equity could be thousands of dollars higher, or lower, than they realize," said Banfield. "If they are aware of the perceived trends in their area it could help them better prepare for their home purchase or refinance."