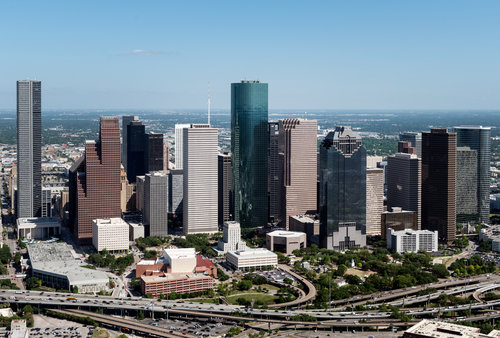 Texas saw a major surge in international home sales with the state ranking second among U.S. states for international home sales volume, according to the Texas International Homebuyers Report from the Texas Association of Realtors.
The report found that from April 2016 to March 2017, there were 34,135 international home sales, which is a 59 percent increase from the same period last year. Texas home sales from international buyers totaled $18.66 billion, which is nearly double the sales amount from last year. This was also 12 percent of the total national home sales.
International homebuyers from Latin America, which includes Mexico and Asia/Oceania each made up 40 percent of international homebuying activity in Texas. However, Texas still has the highest volume of homebuyers from Mexico compared to any other state. Around 43 percent of Mexican homebuyers ended up purchasing a home in Texas, while 11 percent of homebuyers from China ended up purchasing in Texas.
"This surge in international home sales activity underscores the growing reputation Texas has as a global destination for owning a home or investment property," said Vicki Fullerton, chairman of the Texas Association of Realtors. "The state's low unemployment, diverse industry base and world class higher education institutions are just some of the reasons why international residents seek to attend college, raise a family or do business in Texas."

Source: Texas Association of Realtors