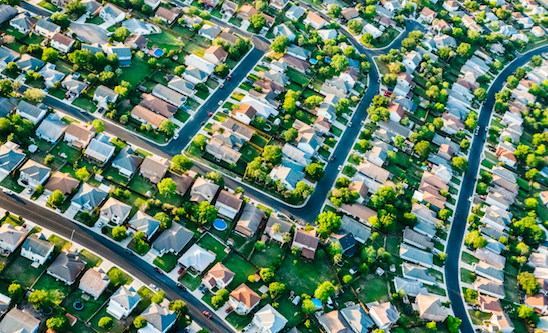 While home prices increased nationally in July, overall home sales declined, according to the latest report from Redfin.
The median sale price in July rose to $293,000, a 6.8 percent increase from last year, but a slight 0.3 percent drop from June.
July home sales dropped 3.5 percent from last July and more than 19 percent from June with 256,300 homes sold. Redfin says this due to low inventory levels. The number of homes for sale in July sat at 778,500, which is 11 percent below inventory levels in July 2016.
"In the first half of the year, the housing market was able to keep its head above water, despite high prices and low inventory, because buyer demand was so strong," said Redfin chief economist Nela Richardson. "Multiple months of inventory declines took a toll on sales as buyers took a breather in July to wait for more listings."
July marked the 22nd straight month of year-over-year inventory declines. Redfin reported that July had a three-month supply of homes, which is higher than June's record low of 2.5 months. All of the Redfin-tracked cities had less than six months of supply – the marker of a balanced market – except for in Newark, New Jersey, and Miami.
Houston home inventory bucks the national trend
In Houston, the median sales price in July was $230,000, which is a on par with last July, but a slight drop of 3.8 percent from June's median sales price. The number of homes sold was 7,426, which is only a 0.4 percent decrease from last year and a 13.8 percent drop from June 2017. The number of homes for sale in July in Houston was 28,483, which is a 0.5 percent increase from June 2017 and a 8.9 percent increase from July 2016.