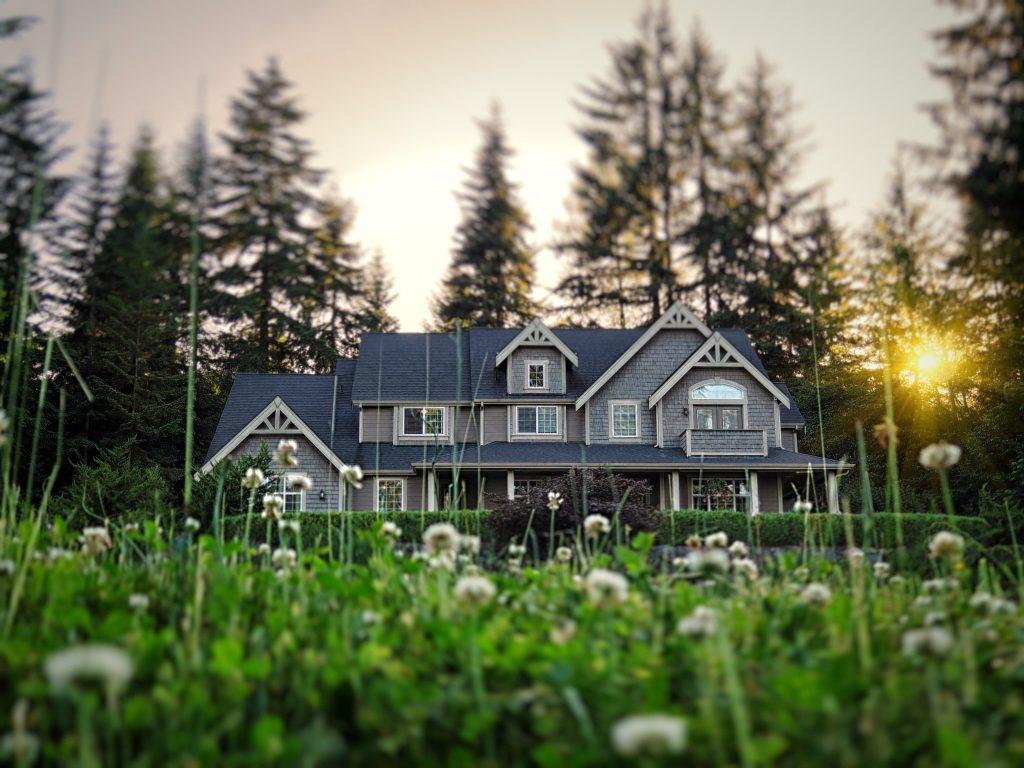 More than 14 million properties were equity rich at the end of the second quarter of 2017, according to the Q2 2017 U.S. Home Equity & Underwater Report from ATTOM Data Solutions. This makes up 24.6 percent of all U.S. properties with a mortgage, which is up from 24.3 in Q1 and 22.1 percent in Q2 2016.
An equity rich property is where the combined loan amount secured by the property was 50 percent or less of the estimated market value. The current number of 14 million equity-rich properties is up by more than 320,000 properties from Q1 and 1.6 million from a year ago.
The report also found that at the end of the second quarter, 5.4 million properties were still seriously underwater, which is when the combined loan amount was at least 25 percent higher than the properties estimated value. This is down by 64,000 properties from last quarter and more than 1.2 million a year ago.
The total number of underwater properties made up 9.5 percent of all properties with a mortgage, which is down from 9.7 percent last quarter and 11.9 percent from last year.
The highest percentage of equity rich properties is in homes valued over $750,000 (44.0 percent), compared to 29.6 percent for properties valued between $300,000 and $750,000, 21 percent for properties between $100,000 and $300,000 and 15.5 percent for properties up to $100,000.
"An increasing number of U.S. homeowners are amassing impressive stockpiles of home equity wealth, enjoying the benefits of rapidly rising home prices while staying conservative when it comes to cashing out on their equity — homeowners are staying in their homes nearly twice as long before selling as they were prior to the Great Recession, and the volume of home equity lines of credit are running about one-third of the level they were at during the last housing boom," said Daren Blomquist, senior vice president at ATTOM Data Solutions. "However, this home equity wealth is unevenly distributed across different geographies, value ranges, occupancy statuses and lengths of ownership, with a disproportionately high equity rich share among high-end properties, investor-owned properties and properties owned for more than 20 years."
The Houston-The Woodlands-Sugar Land MSA is slightly better off than the rest of the country. The report found that 26 percent of properties are currently equity rich and only 5.1 percent are seriously underwater.