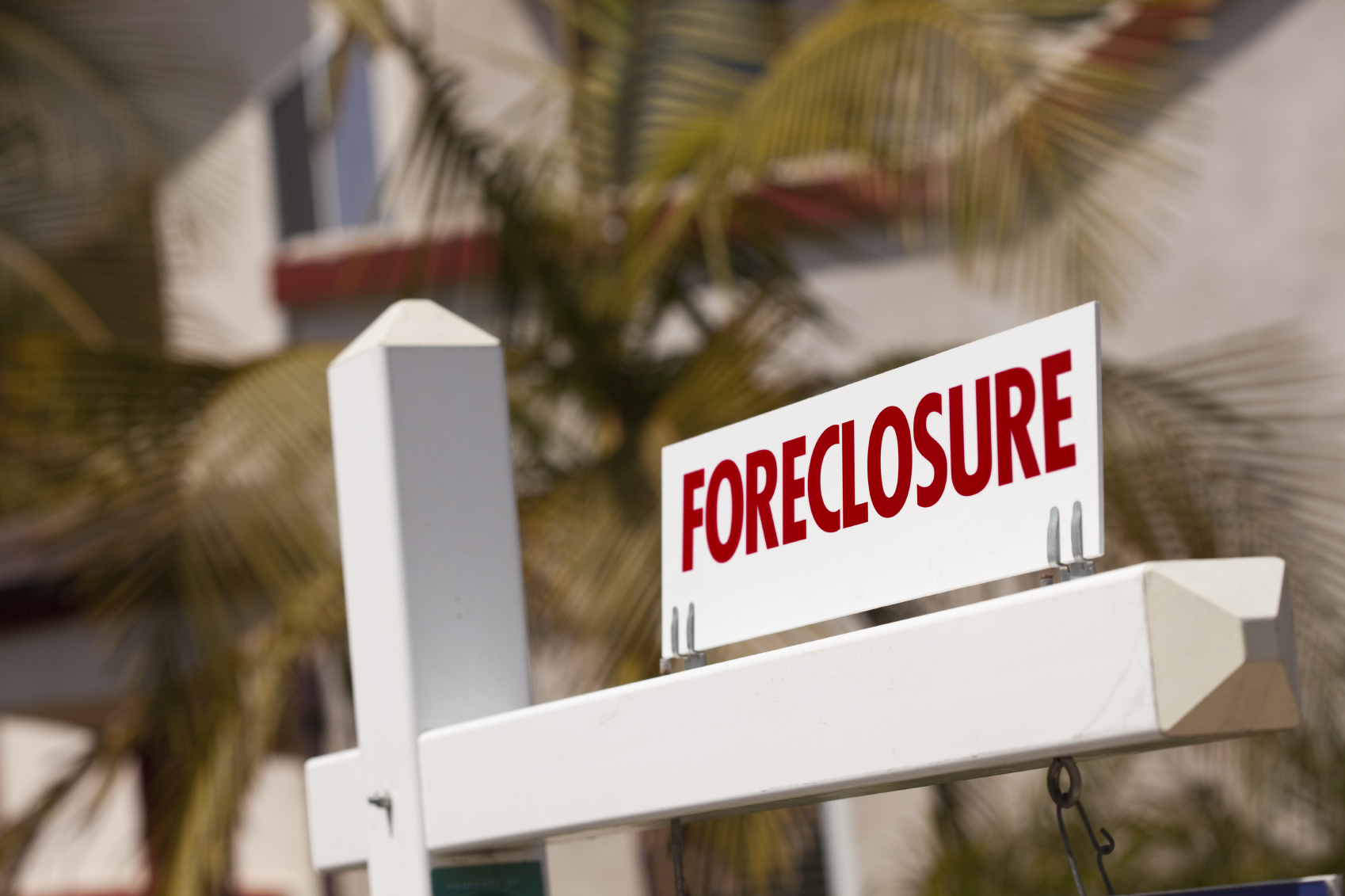 Are we seeing the light at the end of the tunnel? For the first time since February 2007, foreclosure inventory has fallen below 400,000.
Black Knight Financial Services released a report showing that in July 2017 the number of loans in foreclosure dropped below 400,000 for the first time in 10 years. Between February 2007 and June 2017 a minimum of 40,000 home foreclosed every month.
July 2017 saw only 398,000 foreclosures. This number is 12,000 less homes than June 2017 and 150,000 less than July 2016.
Foreclosure rates are also seeing the steepest declines since 2007. July 2017 foreclosure rates sit at 0.78 percent. This is down almost 3 percent from the previous year and 28 percent below where it sat in July 2016.
While foreclosure seems on the decline, paradoxically, loan deliquency has actually been increasing month-to-month. These rates are still lower than its counterparts in 2016.
The total U.S. loan delinquency rate, loans that are 30 or more days past due, but not yet in foreclosure. July 2017 saw a 2.82 percent increase from June, to 3.9 percent. However, it is significantly lower than the 13.49 percent of July 2016.
Not everything is down however, because of the "technicality homes" which are homes that are 30 or more days past due, but have not yet been foreclosed on. Black Knight reports 1.99 million properties met this criteria in July 2017. That number is actually up from June 2017 by 54,000 – but down 300,000 from 2016.
Properties that are 90 days or more past due, and still not in foreclosure has proved to be unwavering, holding at 555,000 in July, but that's still 140,000 lower than last year.
In general, Black Knight's report shows that there were 2.38 million properties that currently are 30 or more days past due or in foreclosure in July. This number is actually up from June's 42,000, but still down 452,000 from last year.
Conversely, Black Knight Financial Services also reported that home prices are at an all time high, 6.9 percent increase year-to-year according to the Home Price Index.