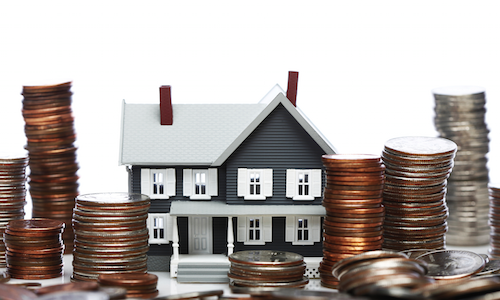 With ample technology available today, many homeowners who are looking to sell might think they can go it alone and still net the same price as they would when working with a real estate agent, but a recent study disproves that school of thought. Recent analysis from Collateral Analytics that looked at more than 200,000 FSBO sales and 1 million MLS sales shows that the former sold for about 5.5 percent less.
"Overall it is clear that FSBOs have a low probability of selling, and if they do they will likely net the same or less after closing issues, plus they are more likely to screw up on disclosures which may lead to lawsuits after the fact, when buyers discover material facts not disclosed," said Norman Miller, real estate professor at the University of San Diego who produced the study with Collateral Analytics CEO Dr. Michael Sklarz.
The prices agents typically net are enough to offset commission fees, the study showed, making working with agents much easier than FSBO because they reduce the workload, risk and time that selling often includes.
There are multiple benefits to selling a home with an agent, including:
Better marketing and exposure
More experience
Expert negotiating
Buffer between sellers and buyers
Higher sales prices