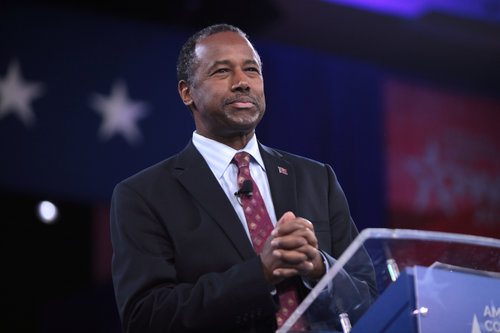 The U.S. Department of Housing and Urban Development announced last week that it is sending federal disaster assistance to Texas to help homeowners and low-income renters who have been forced from their homes after Hurricane Harvey.
HUD is providing a number of programs and assistance, including mortgage and foreclosure relief to families in impacted counties, including:
HUD is currently contacting state and local officials to explore streamlining the department's Community Development Block Grant and HOME programs to expedite the repair and replacement of damaged housing.

The department is granting a 90-day moratorium on foreclosures and forbearance on foreclosures of Federal Housing Administration (FHA)-insured home mortgages.

HUD's Section 203(h) program provides FHA insurance to disaster victims who have lost their homes and are facing the daunting task of rebuilding or buying another home. Borrowers from participating FHA-approved lenders may be eligible for 100 percent financing.

HUD provides a loan program that enables those who have lost their homes to refinance or finance the purchase of a house along with its repair through a single mortgage. It also allows homeowners who have damaged houses to finance the rehabilitation of their existing single-family home.

HUD will offer state and local governments federally guaranteed loans for housing rehabilitation, economic development and repair of public infrastructure.
The department is also coordinating with FEMA transitional housing assistance to provide temporary lodging at hotels and motels and helping national organizations — such as the American Red Cross and AmeriCorps — as well as local communities to provide shelter and cleaning out flood-damaged homes.
"Today, our thoughts and prayers are with those who are beginning the process of recovering from Hurricane Harvey," HUD Secretary Ben Carson said. "As FEMA begins to assess the damage and respond to the immediate needs of residents, HUD will be there to offer assistance and support the longer-term housing recovery efforts."