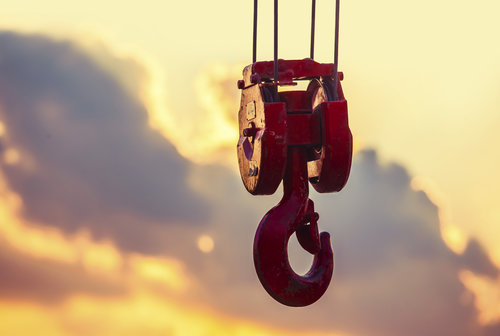 Construction starts for the Houston-Baytown-Sugar Land MSA grew slightly in 2017 compared to 2016's spending, according to a new report from Dodge Data and Analytics.
Total construction starts grew 2 percent in August 2017 to $1.3 billion compared to $1.2 billion in 2016. The bulk of that growth came from the nonresidential sector, which saw a 7 percent growth from $526 million in August 2016 to $561.8 million in August 2017. Residential starts in August dropped 1 percent from $708.9 million in August 2016 to $698.4 million in August 2017.
Nonresidential construction is up year-to-date to nearly $6 billion in 2017, a 17 percent increase from $5.1 billion at this time last year. Residential starts stayed steady compared to last year, but overall construction is up 8 percent, from $11.3 billion year-to-date last year to $12.2 billion this year.
| | | | |
| --- | --- | --- | --- |
| | Aug 2017 | Aug 2016 | % Change |
| Nonresidential | $561,847,000 | $525,925,000 | 7% |
| Residential | $698,386,000 | $708,888,000 | -1% |
| Total Building | $1,260,233,000 | $1,234,813,000 | 2% |
| | | | |
| --- | --- | --- | --- |
| | YTD 2017 | YTD 2016 | % Change |
| Nonresidential | $5,977,904,000 | $5,105,752,000 | 17% |
| Residential | $6,230,110,000 | $6,228,296,000 | 0% |
| Total Building | $12,208,014,000 | $11,334,048,000 | 8% |