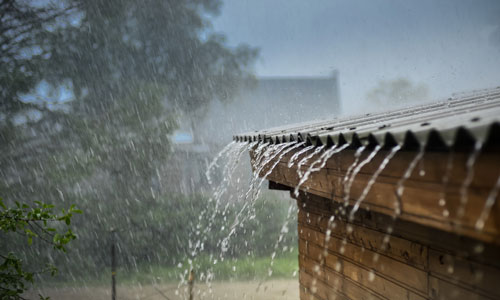 The Harris County Commissioners Court approved a $20 million plan to buy out around 200 homes that were damaged by Hurricane Harvey and aren't eligible to be rebuilt unless their elevation is raised.
Harris County Judge Ed Emmett told KHOU that the buyouts will be focused in northern Harris County, although there will be some homes elsewhere in the county that are purchased.
"We didn't think it was fair to those people to wait until FEMA weighed in because, like I said, they're gonna be getting their insurance checks," Emmett said to KHOU. "It's important that they know that they shouldn't just start rebuilding. They're not gonna get a permit to do that."
Emmett said officials are hoping FEMA will reimburse the county, but didn't they want to wait on confirmation before taking action and helping out homeowners in the area.
More than 3,000 homes have been identified as possibly qualifying for a buyout by the FEMA Flood Mitigation Assistance Grant Program, and 680 were identified by the Army Corps of Engineers. However, County Commissioner Steve Radack said that it can takeyears for FEMA and Army Corps buyouts to come through.
"The urgency is you have people that want to rebuild and they can't get a permit to rebuild and we have the ability," Radack said to Click2Houston. "This is just 206 of many homes but this is the beginning of an effort to try to bring their life back to normal as possible."