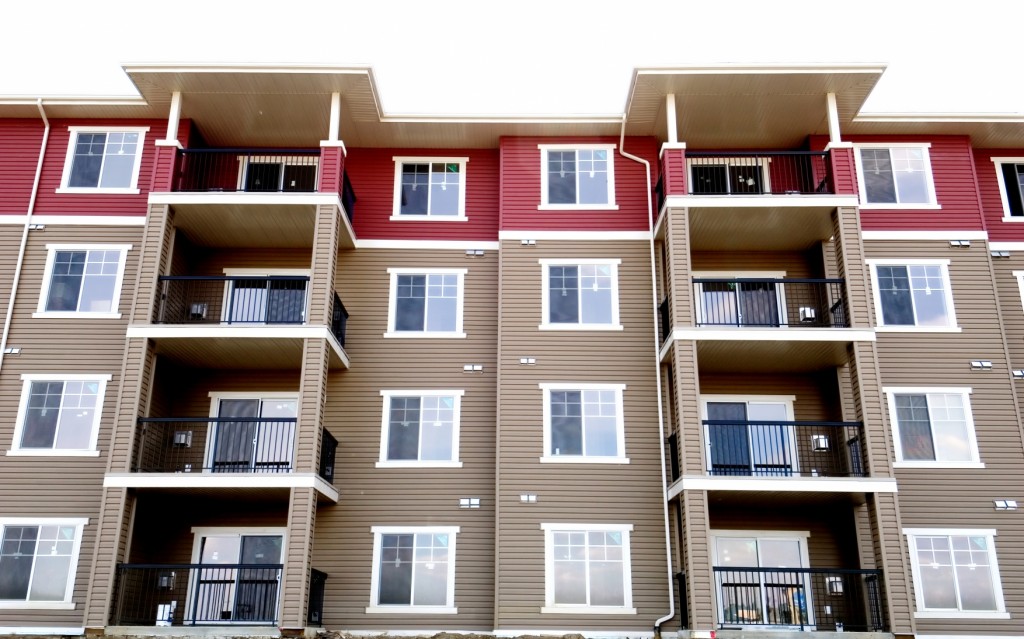 About 6 percent of Houston's current apartment supply was affected by Hurricane Harvey, according to data from RealPage, a real estate data firm. This makes up around 43,000 units across the city.
RealPage reports that many of Houston's apartments are located within the 100-year flood plain, and West Houston complexes in particular had significant damage. In the far west Houston submarket, more than 4,700 units were taken offline near the Barker and Addicks dams, the highest number of any neighborhood.
The Gulfton/Westbury, Bear Creek/Katy and Alief neighborhoods have also seen a significant number of damaged apartment complexes.
Nearly 3,000 units were affected in Spring/Tomball on the north side, which is 21 percent of the existing stock and the largest share of damaged apartments across all Houston neighborhoods.
ApartmentData recently estimated that only 2.4 percent of the Houston supply was impacted, as 210 properties reported damage to 14,852 units. However, as time passes, more damage may be reported by the city's apartment owners.