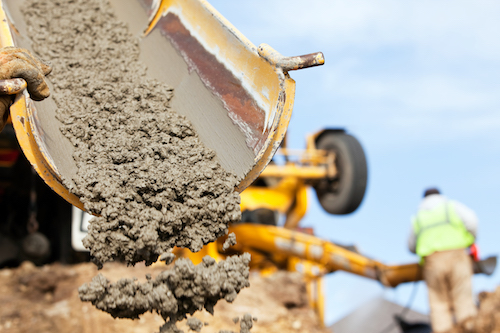 By and large, construction starts across the board in the Houston-Baytown-Sugar Land MSA saw a dip last month, this according to a recent report from Dodge Data & Analytics.
In September, spending for nonresidential building dropped 34 percent from the same time last year to $557.8 million. Similarly, residential construction starts fell 10 percent last month to $635.7 million from $705.4 million in September 2016.
For the most part, however, 2017 as a whole has seen an uptick in nonresidential construction starts, rising 13 percent from $5.9 billion last year to $6.7 billion last month. Residential building starts have dropped only slightly compared to last year, falling only 2 percent from last year's totals.
Total spending for construction starts has seen slight growth between 2016 and 2017, rising 5 percent overall.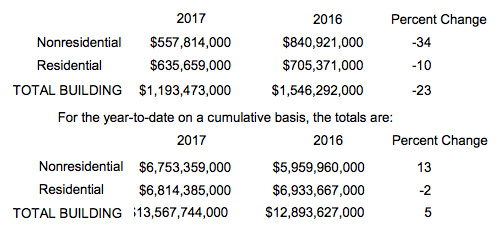 Source: Dodge Data & Analytics