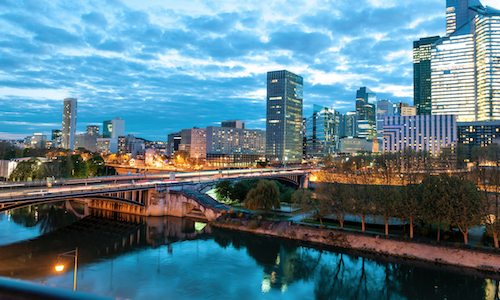 An age-old question for many adults is whether they should invest in property or continue to rent. Proponents of buying say it's a good investment in the future, but sometimes, certain factors — like limited inventory — make ownership unattainable.
However, hopeful homebuyers in the Houston metro area have a fairly easy path to ownership, a new study found. In the metropolitan area, a median-income family in the area would save nearly 2.5 percent of their income if they buy a median-priced home with a 3.5 down payment compared to renting, according to a new report from the Urban Institute's Housing Finance Policy Center.
The top 10 includes:
Miami, where buyers would save 10.9 percent
Detroit, 7.1 percent
Chicago, 5.6 percent
Philadelphia, 5 percent
Tampa-St. Petersburg, Florida, 4.6 percent
Pittsburgh, 4.5 percent
Cleveland, 3.5 percent
Cincinnati, 3.4 percent
Orlando, 3.2 percent
Houston, 2.5 percent
The study's authors found that it's more affordable to rent than to own in 33 of the largest metropolitan areas in the U.S., where the difference between owning and renting falls in favor of renting. San Francisco had the largest rent gap: a median-income family would spend 80 percent of its income on the monthly mortgage of a three-bedroom, median-price home with a 3.5 percent down payment. Conversely, that family would spend 37 percent of its income on rent for the same home.