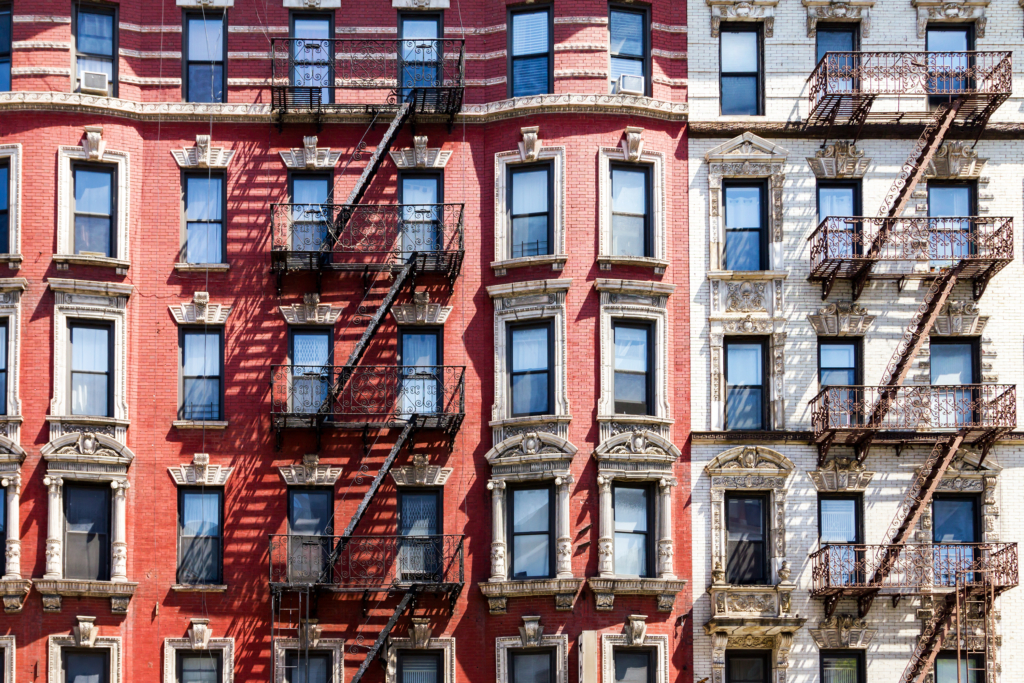 While the number of renters now outpaces homeowners — with about one-third of the country's population living in rentals — 2017 saw the first year of a slight decline in renting households since 2004, according to a recent report from Harvard University's Joint Center for Housing Studies.
In its annual rent report, ABODO found that despite a slight dip in the number of renters, rent prices increased across the country this year, with the national median rent for one-bedroom units increasing by 2.4 percent. Two-bedroom rentals were 3 percent higher by the end of 2017 than they were in the beginning.
Average one-bedroom rentals in Houston saw a slight increase in 2017, rising 0.78 percent to an average of $1,064. Two-bedroom rent, however, decreased by 0.27 percent by the end of 2017, falling to roughly $1,276 on average. Since the start of 2018, both one-bedroom and two-bedroom median rent have slightly increased. 
Including the District of Columbia, 28 states saw their rental prices increase over the course of 2017. Texas as a whole saw an average rental price of $882 across the state.