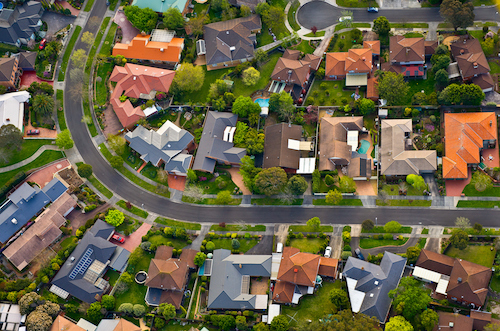 Homebuyers should be prepared for the fast-paced 2018 market, as homes sold faster than ever in 2017, with no signs of slowing down, according to the 2017 Zillow Group Consumer Housing Trends Report.
Last year, it took 81 days to sell the median U.S. home, nine days faster than in 2016. Considering closing on homes takes from four to six weeks, this means the typical U.S. home was on the market for around 30 days before going under contract.
A major factor in the fast-moving market is lack of inventory, which has fallen year-over-year for 37 consecutive months, leaving even fewer options for buyers. Typical buyers searched for homes for just over four months and made an average of two offers before successfully buying a home, according to the Zillow report.
"As demand has outpaced supply in the housing market over the past three years, buying a home has become an exercise in speed and agility," said Zillow Senior Economist Aaron Terrazas.
The fastest-selling market in Houston occurred in April/May 2015, when homes sold in 65 days. In 2017, homes here sold in an average of 81 days, according to the report.
Last year, nearly a quarter of all homes sold for more than the listing price, signaling tight competition and evidence of bidding wars. The single fastest-selling month last year was June 2017, when the typical U.S. home sold in 73 days.
"This is shaping up to be another competitive home shopping season for buyers, who may have to linger on the market until they find the right home but then sprint across the finish line once they do," Terrazas said. "Being prepared – working with a great agent, getting financing pre-approved – can help a buyer make a stand-out offer."