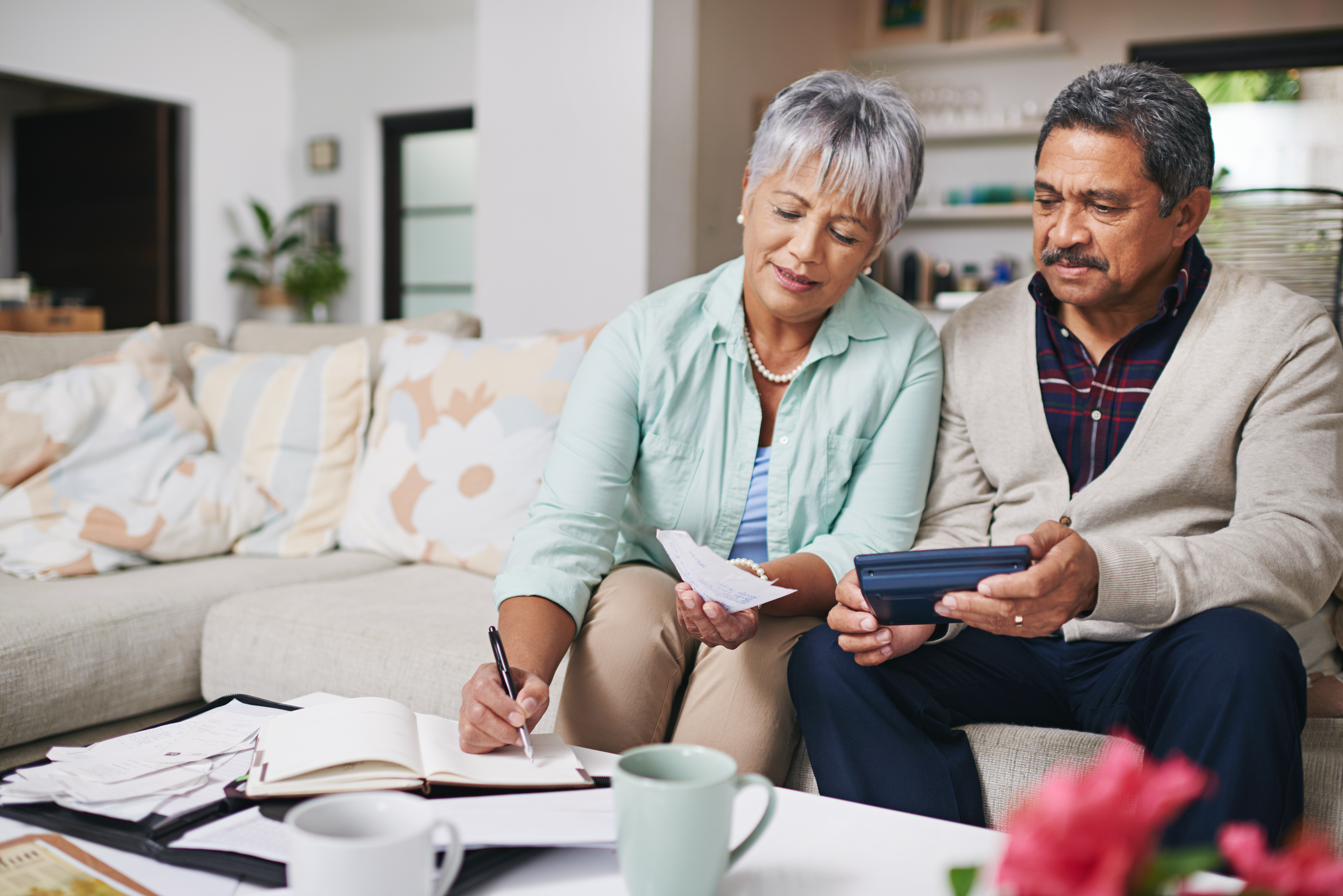 One Houston-area community ranked 20 in America for the best place to retire.
According to the Houston Business Journal, SmartAsset recently released a study that named the best places to retire. As far as Texas cities go, Katy was named 20 in the nation and first in Texas. Naples, Florida ranked the best city in the nation to retire, which didn't come to a surprise to most.
To compile the list, SmartAsset used data from the U.S. Census, Avalara and other government websites. Using the data, the looked at the following four factors and created an index score:
Percentage of seniors

Number of doctors' offices

Number of retirement centers

Effective tax rate of a retiree earning $35,000 a year
The Houston Business Journal attributes part of Katy's top Texas rating to the city's medical field. The area has various growing hospitals and medical facilities.
Regarding the best places to retire in Texas, five greater Houston cities made the full list, including: Katy, Richmond, Tomball, Webster and Humble.
Here is the breakdown for the top ten Texas cities to retire in.
| | | | | | | | | |
| --- | --- | --- | --- | --- | --- | --- | --- | --- |
| Texas Rank | Place | National Rank | Index Score | Percentage of Seniors | Doctors' Officers per 1,000 People | Recreation Centers per 1,000 People | Retirement Centers per 1,000 People | Tax |
| 1 | Katy | 20 | 54.27 | 11.70% | 17.6 | 3.6 | 0.6 | 16.40% |
| 2 | Granbury | 47 | 47.56 | 29.70% | 5 | 2.1 | 0.8 | 15.30% |
| 3 | Woodway | 83 | 43.58 | 23.20% | 10.6 | 1.5 | 0.5 | 16.70% |
| 4 | Livingston | 93 | 42.63 | 15.60% | 7.7 | 1.5 | 0.6 | 15.30% |
| 5 | Fredericksburg | 124 | 41.36 | 30% | 4.3 | 1 | 0.5 | 15.30% |
| 6 | Richmond | 210 | 37.82 | 14.90% | 7.3 | 2 | 0.2 | 15.20% |
| 7 | Tomball | 218 | 37.59 | 17.90% | 8.8 | 1.3 | 0.4 | 16.70% |
| 8 | Webster | 219 | 37.57 | 10.40% | 13.3 | 1.2 | 0.1 | 16.70% |
| 9 | Humble | 232 | 37.15 | 10.60% | 8.4 | 2 | 0.4 | 16.20% |
| 10 | Burnet | 260 | 36.10 | 15.90% | 1.6 | 0.7 | 0.7 | 14.90% |