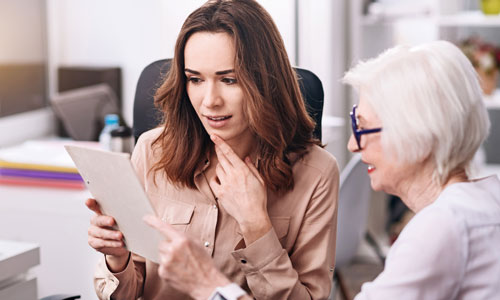 To make ends meet while saving up for a down payment, cash-strapped millennials are getting creative. A Redfin survey of 2,000 millennial homebuyers (age 24 to 38) found nearly four in 10 took on a second job to accrue enough savings for a down payment. Perhaps more alarmingly, around one-third said they sold stock investments (13 percent), withdrew retirement savings (12 percent) or even speculated in risky cryptocurrency markets (10 percent) to earn enough cash for a down payment.
The most common savings tactic among survey respondents was to simply divert funds directly from paychecks, which 69 percent said they did. Cash gifts from family members or inheritances also accounted for several responses in this multiple-choice section of the Redfin survey.
Still, when asked about their most pressing concerns about buying a home, half of millennial respondents cited down payment savings. Those with household incomes less than $100,000 were more likely to list this as a concern, as well as the affordability of homes in their desired location, rising home prices, mortgage rate increases and the ability to secure a loan. Respondents from households with more than $100,000 in income were relatively more concerned with the possibility of bidding wars, falling prices after the purchase or the risk that contingencies would need to be waived to win an offer.
The down payment on a typical home purchase can be as high as 20 percent of its purchase price. Although many buyers end up paying half that amount or even less, depending on how they finance their home, the down payment still presents the most significant obstacle to homeownership for a majority of young buyers.
"For millennials who have launched their careers while working to pay off student loans in the last decade, having enough to set aside toward a down payment would have been a significant accomplishment," said Redfin Senior Economist Sheharyar Bokhari. "These results reveal some of the inequalities that have been exacerbated in the years following the recession, with the well-off having more flexibility and thereby ability to become homeowners and build more wealth, through advantages like financial support from family and the opportunity to invest in the stock market."
In another troubling sign, 65 percent of survey respondents said to afford planned mortgage payments, they would still need to rely on additional income sources outside of their primary job. Around one-third said they would take on additional employment, while others said they were considering gig economy services like Uber and AirBnb or even renting out rooms of their house to make monthly payments.