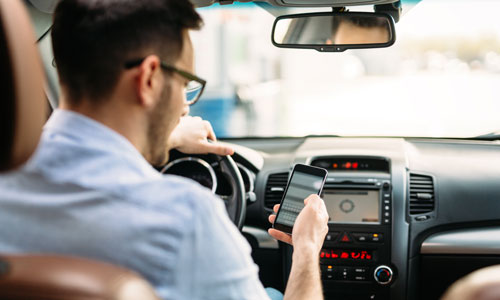 The Houston Association of Realtors added a feature to its HAR.com mobile app that offers users a hands-free approach to learning about listings.
When a user enables the Car Mode feature on the HAR.com app, they have immediate access to a property's information once they drive up to it.
"Car Mode means consumers and Realtors that are out and about can access important information the moment they spot a property of interest," said HAR chair Kenya Burrell-VanWormer in a press release.
In order to fully utilize the app, the car must be completely stopped in front of a property. From there, the app will immediately read listing details to the user while showing images of the property. If the user wants more information on the listing, they can use voice commands to connect with the listing agent, learn about financial information and schools in the area.
HAR MLS subscribers also have access to Realtor-exclusive information through the Car Mode feature.