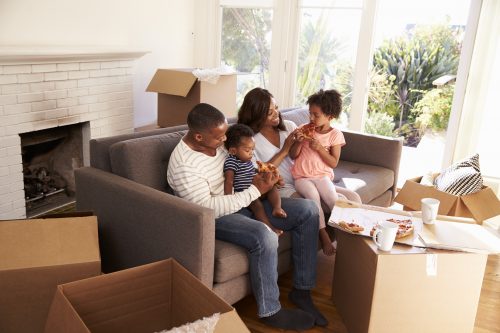 Realtors across many states in the nation reported slower homebuying activity in August as the Realtors Buyer Traffic Index fell to 57 from 69 in August 2017, according to the August 2018 Realtors Confidence Index Survey.
Homebuying activity in the country is still considered "stronger" in spite of the decrease due to the score being above 50.
However, the Realtors Seller Traffic index remains below 50, indicating more respondents reported weaker seller traffic during the month of August. The current index score is 44, down five points from August 2017's index of 49. The National Association of Realtors believes that lack of supply remains the biggest obstacle in homebuying and increasing prices of homes.
Meanwhile, buyer traffic from June to August 2018 declined in 38 states. In major markets like California, Washington, Texas, Florida, New York and Massachusetts, the index declined slightly or remained a flat rate. North Dakota, Washington and Louisiana faced the largest declines in homebuying. The four states dropped 27, 23, 17 and 15 points respectively.
In Texas, both buyer and seller traffic were up compared to last year. The buyer traffic index increased from 63 to 65 while the seller traffic index increased from 50 to 53.
According to the analysis released by NAR, the slowdown in homebuying may likely be because of higher home prices and higher mortgage rates. "In August 2018, the typical monthly mortgage payment was $95 more compared to the payment in August 2017."