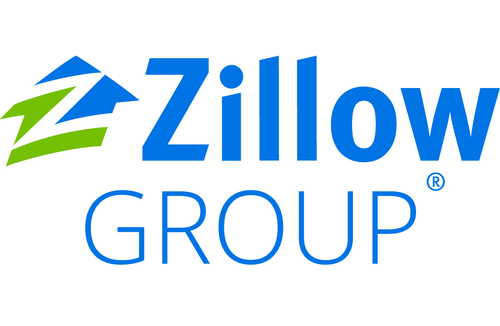 Zillow announced that it will be expanding its Zillow Offers program to Houston in early 2019, making it the seventh market in the country where the service is available and the first in Texas. Through its Offers program, Zillow buys homes, prepares them for showings and lists them for resale.
Homeowners who are looking to sell their homes quickly can request a free cash offer from Zillow. If the offer is accepted, the homeowner chooses the closing date and Zillow provides the home inspection.
Zillow will be partnering with local brokerages and Premier Agents, with those specific partnerships being announced closer to launch.
Zillow Offers is currently available in Phoenix, Atlanta, Denever and Las Vegas, and the company plans on launching in Charlotte and Raleigh later this winter.
"Zillow Offers launched just seven months ago, and we've already seen nearly 20,000 homeowners request an offer from Zillow to buy their home," said Zillow Brand President Jeremy Wacksman. "Consumers desire a more seamless experience and the ability to sell their home on their own timeline – something Zillow Offers can provide. We're excited to start working with Houston sellers, giving them more flexibility and certainty in one of the greatest financial transactions of their life."