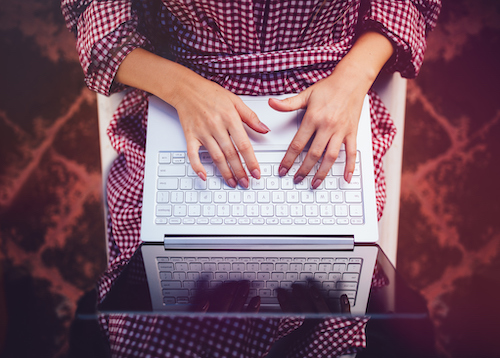 Facebook charged with housing discrimination by HUD
The U.S. Department of Housing and Urban Development (HUD) on March 28 formally charged Facebook with discrimination in violation of the Fair Housing Act. The charge comes after the agency filed a complaint against the company in August of last year, alleging the social media platform's digital ad targeting system (and primary source of revenue for the company) allows advertisers to restrict home and apartment listings based on a number of user characteristics including race, ethnicity, gender, religion, disability and other classes protected under the Fair Housing Act. According to HUD, this effectively allows advertisers to prevent listings from showing up for certain users, essentially enabling housing discrimination.
In response to the August complaint, Facebook said it removed some 5,000 ad targeting options from its platform. According to The Wall Street Journal, which quoted a Facebook spokesperson responding to the latest allegations, the company was "surprised" at the news that it was officially charged with discrimination because it had been working with HUD since the initial claims were filed to overhaul its ad targeting system and bring it within compliance.
However, according to the Facebook official, "HUD insisted on access to sensitive information – like user data – without adequate safeguards," the Journal reported. It's implied that this may be the reason why the charge was ultimately handed down.
HUD's claim against the corporation will be handled as a civil case, not in criminal court, according to the department's filing. If a judge ultimately rules against Facebook, it may face fines and penalties, but individual executives wouldn't be prosecuted.
Mortgage rates take record dive to near 4 percent
The average interest rate on the standard 30-year mortgage fell last week at the fastest rate in more than 10 years, according to Freddie Mac's Primary Mortgage Market Survey dated March 28. Commitment rates for the 30-year fixed now sit at 4.06 percent, 38 basis points below where they were last year, and near levels not seen since the end of 2017. Analysts predict the downward trend could continue based on other economic indicators, including the Federal Reserve's recent decision to hold off on its own rate increases for the foreseeable future. While lower rates are always good for homebuyers, this latest move downward could spell hope for lenders, too, who could see greater mortgage refinancing activity which is often more profitable than originating loans.
Pending home sales dip in February
The National Association of Realtors' Pending Home Sales Index declined slightly in February, registering a 1 percent drop compared to the previous month. In January, pending sales rose across the board, making the latest figures somewhat disappointing but not truly concerning, according to NAR Chief Economist Lawrence Yun. Still, pending sales activity was about 5 percent lower when compared to February 2018.
"In January, pending contracts were up close to 5 percent, so this month's 1 percent drop is not a significant concern," Yun said in a statement. "As a whole, these numbers indicate that a cyclical low in sales is in the past but activity is not matching the frenzied pace of last spring."