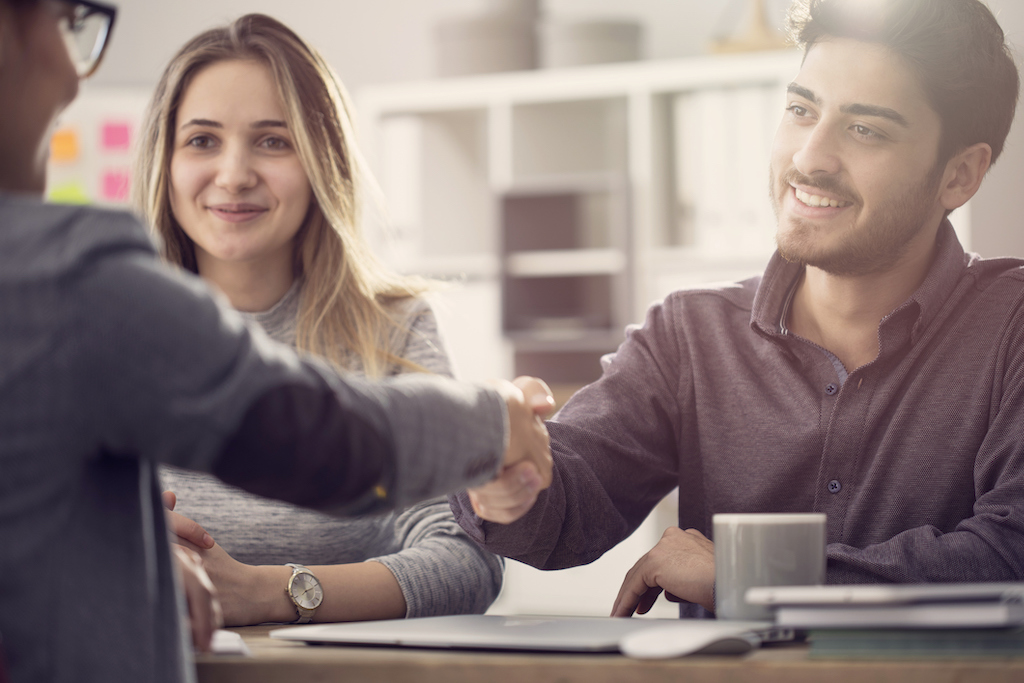 Chase CEO urges mortgage reform
In his most recent annual letter to shareholders, JPMorgan Chase CEO Jamie Dimon expressed concerns about the current state of mortgage industry regulation in the U.S.
"The country desperately needs mortgage reform," Dimon wrote in the letter when discussing his company's views on financial regulation. "It would add to America's economic growth."
Dimon's chief grievance is with the "onerous and unnecessary origination and servicing requirements" that currently make up the dense patchwork of home lending rules in the U.S. While he concedes that stronger regulation of the industry following the Great Recession was the right move, Dimon says political leaders haven't done enough to enact those reforms cohesively, nor relax them as confidence in the financial system has returned. For example, new capital reserve rules don't take into account low-risk assets like prime mortgages, reducing incentives for banks to originate and service their own loans.
As a result, he says, banks have moved away from the home lending market, restricting credit access to young and lower-income Americans especially. He further insinuates that Chase plans to continue to pull back its mortgage lending activity, saying it has become "hugely unprofitable" for banks to originate mortgages and then retain them as assets, rather than trading them and focusing on mortgage servicing.
"Proper calibration of financial regulation can enhance the growth and resiliency of the U.S. economy, which actually reduces systemic risk and helps banks safely serve more clients," Dimon wrote.
Home flipping is back, but not all bad
The swift rise of home prices over the last couple of years has brought Americans back into the business of flipping. According to a recent report from CoreLogic, more than 10 percent of U.S. home sales in the fourth quarter of 2018 were likely "flips," having been bought and sold within less than two years. Going as far back as 2002, CoreLogic economist Ralph McLaughlin said this was the highest level of house flipping activity seen since 2006.
But unlike the last flipping craze that some argue fueled the housing crisis, today's house flippers are more conservative, McLaughlin reported. Instead of plowing debt into rehabbed homes and hoping market prices rise quickly, modern flippers "are focusing more on adding value," McLaughlin wrote. That has also helped increase returns. Short-term real estate investors who sold at the end of 2018 netted a median profit of 23 percent, even after accounting for overall price appreciation. That's more than twice what most flippers made in 2006. One key reason behind the shift: Most house flippers today are professional investors, not the mom-and-pop hobbyists that proliferated before the Great Recession.
Average cost of selling a home rises 13 percent
According to a report from Zillow and hiring service Thumbtack updated for 2019, homeowners today can expect to pay close to $21,000 in commissions, fees, taxes and other costs to sell their home. That national average figure is around 13 percent higher than what the same study found last year ($18,342). Still, these costs here highly variable depending on location and ultimately local home values, with sellers in San Jose and San Francisco paying an estimated $83,000 to move their home off the market. At the other end, homeowners in St. Louis paid the least of the 36 cities analyzed — just $13,704 on average — thanks in part to the absence of a local real estate transfer tax. Commissions made up at least two-thirds of the average cost in most cases, which includes typical closing costs paid to brokers and mortgage lenders. Cosmetic services like exterior painting and home staging made up some of the largest seller expenses. The majority of home sellers interviewed said they undertook at least one home improvement project prior to listing.