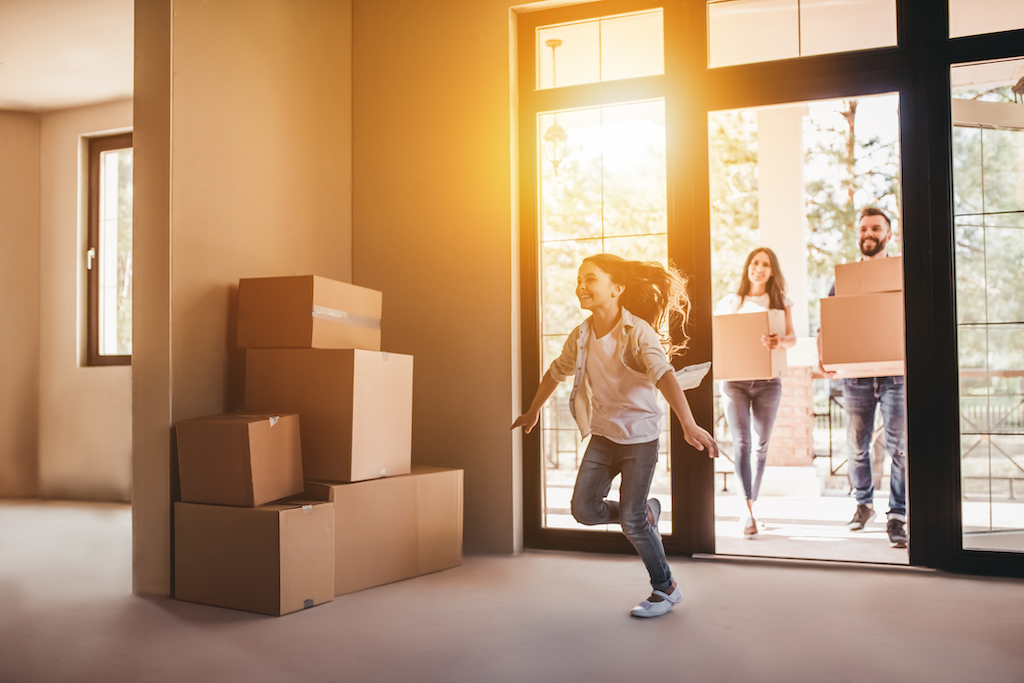 Residential migration and mobility, both interstate and domestic, has been declining steadily for a few years now. About 10 percent of Americans on average moved out of state, in the last five years. But between the 1940s through the 1980s, domestic migration rates were consistently around 20 percent. This has implications for the housing market as well as the broader economy, as domestic migration is often a prerequisite for economic mobility, not to mention a key driver of real estate investment.
In an April 19 seminar hosted by the Joint Center for Housing Studies at Harvard University, research assistant Riordan Frost went over the decline of mobility in the US and possible reasons for the steady downturn in residential mobility and migration.
Although possible reasons for this include "house passion," America's obsession with homeownership, and zoning laws and construction caps that make it harder to find an affordable home, Frost was able to present a few more possible reasons for this long-term decline in domestic migration.
One reason Frost mentioned was an increase in multi-generational housing, that is, 18-24 year-olds staying at home for longer. Although the lack of mobility among young American adults has been a common trend across decades, Frost suspects that this most recent decline is due to the increase in outstanding student debt.
"I think student loans could be a really big part of this… the median student loan balance is $17,000. I have friends who just live at home until they can get a down payment," Frost said.
Another possible reason that Frost discussed was climate change. With some natural disasters becoming more severe due to the effects of climate change, many cities lately have seen a jump in people moving out of state and not coming back.
"Flash points with these natural disasters can cause it… where they lost everything or almost lost everything, so they move," Frost said. Frost specifically cited Houston in the wake of Hurricane Harvey, as well as trends seen in Puerto Rico following Hurricane Maria, as examples.
"Houston has negative net domestic migration and I don't think it normally does, so you can see people moving out because of that," he said.
Frost also cited the increase of dual-earning households as a possible reason behind lower migration patterns, which can make it "harder to coordinate moving," especially between states, Frost said.
Another possible reason Frost provided was the increase in available technology and a decrease in the cost of airfare, both of which provide people the option to "shop around for cities."
"It could be that people can just visit and experience the city and not move there," Frost said.
Other possible reasons that Frost suggested were the rise in housing costs, the rise of telecommuting (5 percent of the population telecommutes full-time), millennials putting off marriage or childbearing, and stagnant labor markets.
If these trends continue, Frost concluded, it could depress the economic vitality of the U.S., as an out-of-state move is often catalyzed by a desire to relocate to a more economically robust area. On the other hand, the related trend favoring multigenerational household arrangements could help more families reduce housing costs and make it easier to handle educational expenses. In any case, housing economists will continue to pay close attention to this phenomenon.