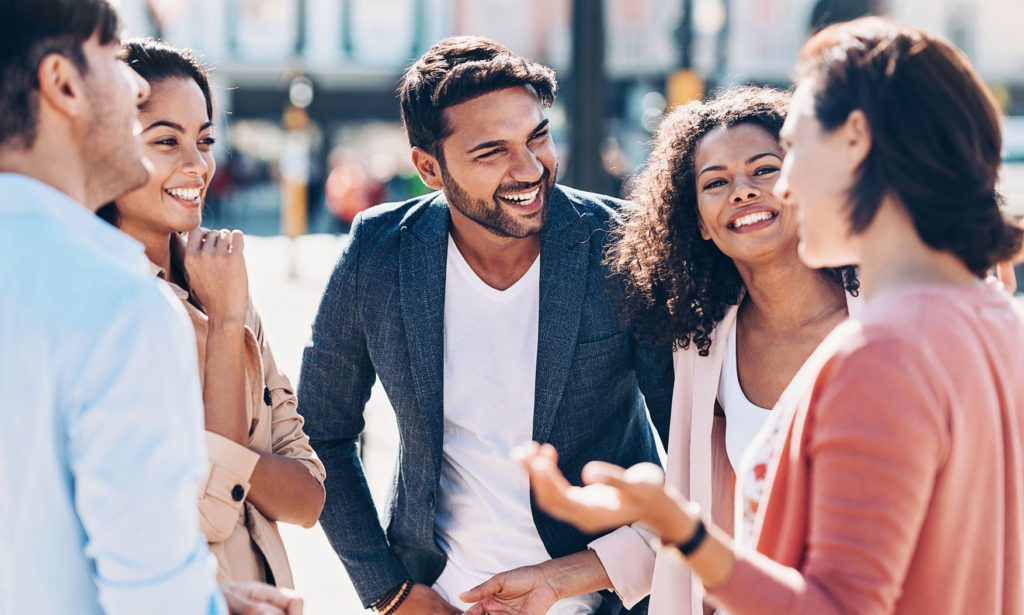 Turns out, not all millennials are throwing their money away on avocado toast or drowning in student loan debt – at least not in Texas. According to a new report released by Coldwell Banker as part of its "A Look at Wealth" series, Texas is among the top five states in the country in terms of its percentage of millennial millionaires.
The Millennial Millionaires report, created to give luxury real estate agents insight into this group of current and future homeowners, tracked the habits and habitat of this demographic group, which according to the report comprise some 618,000 people, across the country.
It probably comes as no surprise to know that the majority of millennial millionaires — 44 percent — are concentrated in California. The fact that they are specifically located in Silicon Valley, Fremont, Cupertino, San Jose, Sunnyvale, Burlingame, Hillsborough and San Mateo suggests a strong tech connection to their wealth. New York followed California with 14 percent. Massachusetts, Florida and Texas boast five percent each of the millennial millionaire population.
As millennials in general have surpassed baby boomers as the largest group of homebuyers in the U.S., their accumulation of wealth is having a significant impact on the housing industry. Some 63 percent of millennials have purchased property; 57 percent of them have purchased a single-family unit. Among millennial millionaires, homeownership is even higher. Ninety-two percent of that population has purchased property and the majority (80 percent) bought a single-family unit. The average real estate portfolio of a millennial millionaire is worth $1,367,022, distributed across an average of three properties.
While millennial millionaires make up only 2 percent of the total U.S. millionaire population, "roughly the same volume as the total millionaire population that occurred during the last millionaire boom in the early 1980s," according to Moira Boyle of WealthEngine, the difference is that they stand to inherit even more wealth from their baby boomer parents. In what's being called 'The Great Wealth Transfer,' millionaire millennials are expected to significantly increase their net worth in the coming years.
"Millennial millionaires are projected to become one of the richest and most influential generations in history," said Charlie Young, president and CEO of Coldwell Banker Real Estate LLC. "Real estate professionals should take notice as understanding this generation will be key to growing your business in decades to come."
Industry experts say it behooves agents to understand this demographic — and particularly what they're looking for in a house. For starters, they want new homes, said Miami-based Coldwell Banker agent Danny Hertzberg, a millennial with The Jills-Zeder Group. "What I've been seeing is that affluent millennial buyers are gravitating toward new construction — modern product with open floor plans," he said in the report. "However, they still want to personalize their spaces. So they might buy something that is turn-key in the traditional sense, but they will change out the countertops or the hardware or install a specific type of flooring to make their home feel like their own. Home improvement to a millennial buyer is paneling the walls in reclaimed wood, not necessarily taking on big renovation projects."
But ultimately, a lot of decision-making comes down to location for millionaire millenials. "Walkability is a really big thing," Hertzberg said. "They want to be able to walk to neighborhood coffee shops and bakeries. Certain brands resonate with them. Trader Joes, for example, recently came into our market and all our millennial clients are very excited. Health and wellness is a priority for them, so they like to be close to fitness facilities and yoga studios. Location has always been a factor in real estate."
In part, location might be one reason why millennials have rejected the McMansion trend driven by boomers because it's something of a mismatch for not only the way millennials want to live, but where they want to live. The vast majority of boomers' palatial homes were built in suburbs. As boomers struggle to unload their large, energy-guzzling homes, millennials — especially millionaire millennials — are looking toward more urban locations.