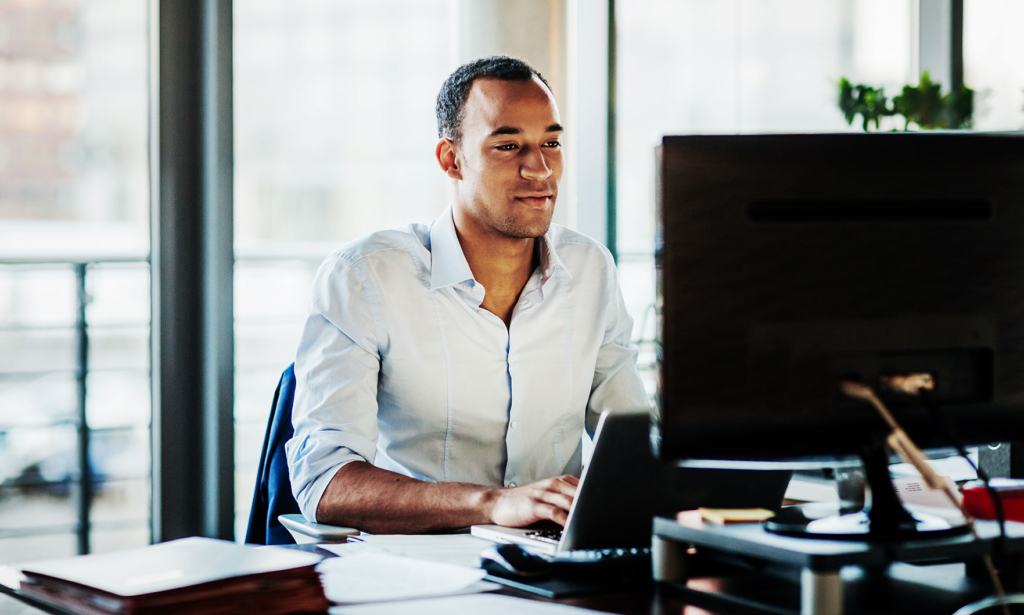 Most agents know that referrals from past or existing clients is a great way to build and expand their business. Once they've closed the sale, agents have a great opportunity to cultivate ongoing relationships that can be not only personally rewarding, but professionally beneficial as well.
In this age of digital disruption in the real estate industry, industry experts note that one of the keys to staying connected to clients is to position yourself as a local go-to expert, prompting your existing and closed clients to send referrals and turn to you to represent them in their next sale or purchase.
According to Jack Markham, general manager of Z57, Zurple, and TORCHx; all software companies within the Constellation Real Estate Group, the industry is pivoting to a different era, one that is forcing real estate agents to find new ways to compete. Touting your own knowledge of local real estate is one important method, Markham said at Houston Agent's recent Accelerate Summit. "No one knows your neighborhood as well as you do and no one will ever take that away from you," Markham said.
While nine out of 10 consumers will start their search online, examining pictures and details of homes, they come to agents to help sort through it, he added. "Consumers aren't looking for real estate agents anymore," he said. "What they want are neighborhood experts."
This begs the question – how do you walk that fine line of being informative and helpful without being intrusive or bothersome? One of the best ways to demonstrate your deep knowledge about local real estate is through a blog on a website, creating opportunities to convert visitors into clients. According to inbound marketing giant Hubspot, companies and brands that participate in blogging receive 55 percent more website visitors than those that do not.
The report added that blogging gives business owners important content to promote on their social media accounts. Whereas these forms of communication were once thought of as two different beasts, today they're interconnected. Blogs now inform social media posts and provide an opportunity to drive high quality engagement with audiences.
Paige Martin, team leader of the Houston Properties Team and broker-associate at Keller Williams, has embraced blogging since 2002 and currently employs a six-person, full-time team of researchers and writers. Martin said she personally spends about 10 hours a week creating content for her blog.
"We create a master content schedule at the beginning of the year and then work against that plan," Martin said. "Specifically, time is currently spent in two main buckets. First, I brainstorm with the team on the different topics and how much time and effort to spend in each topic. Usually this is based on changes we're seeing in the market and what clients are telling me are the most valuable resources. Second, I'm usually the final editor on all of our major stories."
Martin said the team gets about 40,000 unique visitors per month on their website and another 5,000-10,000 on additional Houston real estate-related domains that they own. "By focusing on high high-quality Houston real estate content, this has become the primary venue for both how we attract new clients and also [the real estate professionals] we add to our team."
Establishing herself as a local real estate expert by blogging has been very good for business, Martin said. "I've been ranked the No. 1 individual agent in Keller Williams Texas every year for the last 3 years and was ranked the No. 5 individual agent in Keller Williams worldwide last year. And over the last two years I've [been] quoted in over 30 different publications including the Wall Street Journal, Forbes, Houston Chronicle, Fortune and Houston Business Journal."
Agents who are thinking of starting a blog need to realize that there's no room for fluff. "The world is very different now than it was back in 2002," Martin said. "As an example, we are now generating more data every two years than in the previous 5,000 years. It's a mind-blowing statistic. I believe that in order to be an effective blogger, the article you write needs to be the single best piece of content on the internet about that topic."
According to Martin, every major article her team writes requires at least two weeks of research plus another week or two of writing and editing time. "We also usually create custom maps or diagrams to go along with our guides."
In the end, it's worth the effort, she added. "This is the only way that you have a chance of getting that article into the top three positions in the Google [search engine results pages]. There's very little value being in 11th place and not on the first page of google for the main topic.