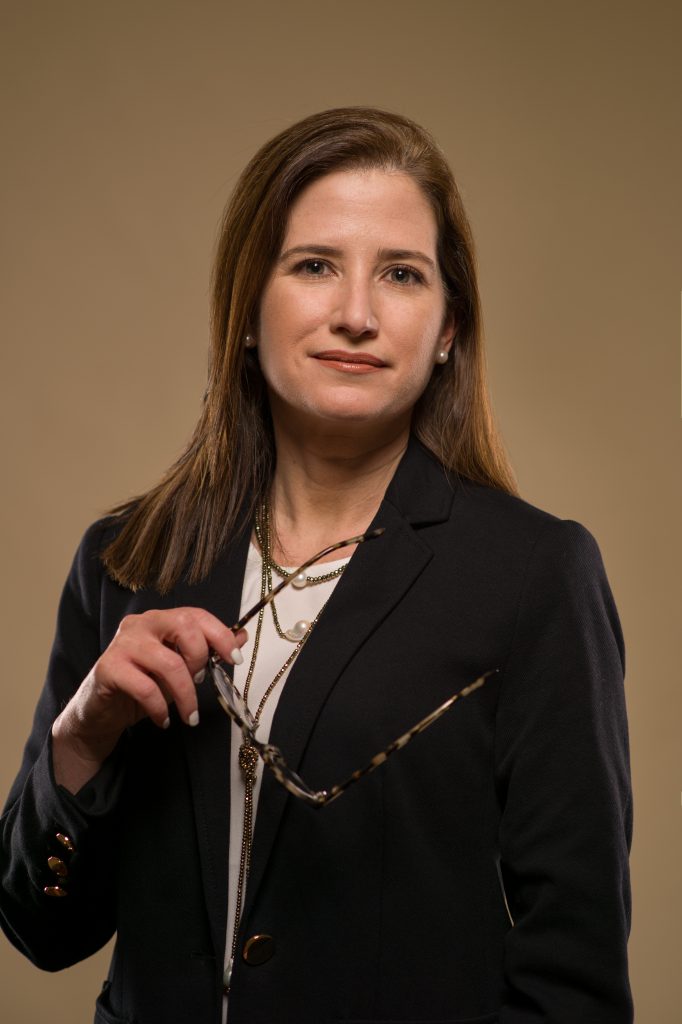 Where did you grow up? I grew up in Venezuela and moved to the US in 2006.
Growing up, what did you want to be? I wanted to be an engineer, so I followed that path. I'm a chemical engineer by trade and a realtor by passion.
What do you do to relax when you're stressed? Practice yoga, meditate, or read a book
If you could have lunch with a well-known figure (living or not), who would it be and why? Pope John Paul II because he was a great leader of the Catholic Church and a fantastic human being.
Where is your favorite place to hang out? In my backyard, at a friend's house, or any coffee shop
What do you love most about the industry? I really enjoy helping first time buyers and people from other countries relocate to Houston, it makes me happy to be a part of their journey.
How do you extinguish yourself from the crowd of agents? I always want to provide my clients their best real estate transaction experience. I listen to their needs and I work as hard as possible to exceed their expectations.
What is the most difficult aspect of your job? Time management, finding the right work-life balance
Where do you go to network and meet new clients? I attend networking and social events and do volunteer work.
What has been your greatest accomplishment? I wouldn't call it my greatest accomplishment, but I feel very proud of myself when Americans choose to work with me regardless of my strong accent.
What was the last book you read? Patricia by Fernando Aramburu. It's a story about the Basque separatist movement ETA. I love it because it highlights the fact that not everything is black and white.
What is your favorite restaurant? Rattan Pan Asian Bistro & Wine Bar
Architecturally speaking, what is your favorite building in Houston? I love the downtown skyline and how the buildings shape the horizon. I just couldn't choose just one building.
What kind of car do you drive? Audi Q5
What is your favorite city after Houston? My hometown, Maracay
In 10 words or less, what is your advice for someone new to the industry? Never stop educating yourself.
What's your favorite real estate iPhone/Android app? Besides HAR, I enjoy playing with Canva.