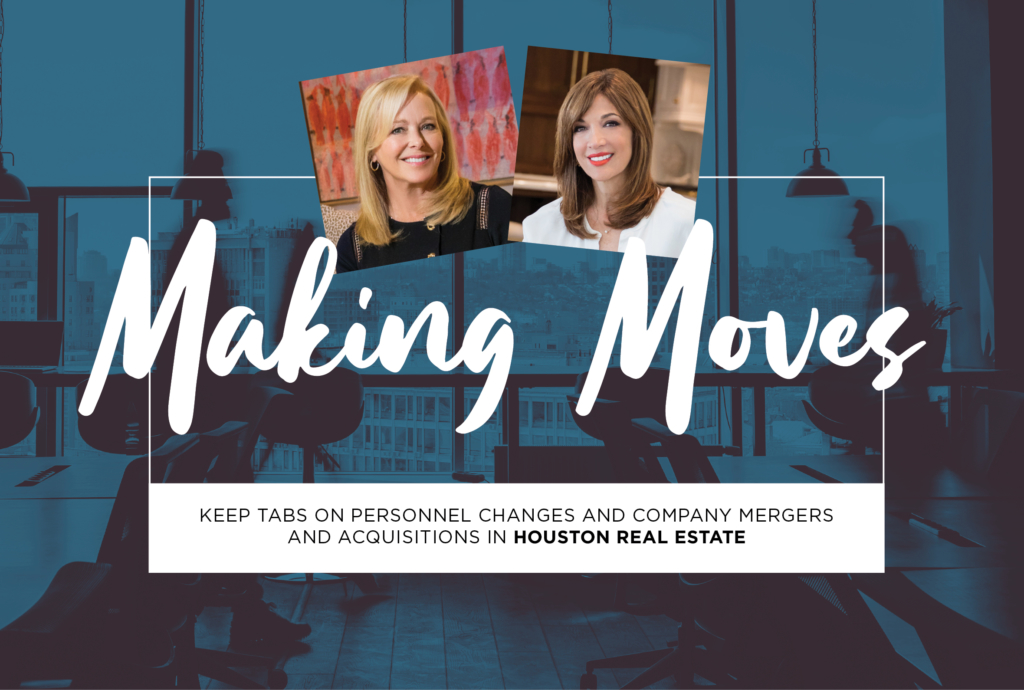 Top Houston agents Laura Sweeney and Lisa Kornhauser, both formerly with John Daugherty Realtors, have joined forced with Compass, the company announced.
Named by the Houston Business Journal as No. 1 residential real estate agent by volume in 2019, Sweeney also topped the Houston Business Journal's 2019 Luxury Residential Real Estate Agents List with an average home sale price of $2.111 million. In addition, Sweeney was ranked No. 68 nationally by individual transaction volume ($130,132,321) via The Wall Street Journal & REAL Trend's 2019 Individuals by Transaction Volume list.
"The real estate industry is changing and joining Compass will allow me to offer innovative, unique and cutting-edge tools and service to continue serving my clients and selling homes in Houston," Sweeney said. "Compass Concierge, a program that enables sellers to make improvements or stage their homes without incurring costs until closing, will be a great tool to offer my sellers who want to utilize these services."
Kornhauser, who sold the most listings at John Daugherty Realtors from 2012 to 2019, was named by the Houston Business Journal as the No. 4 residential real estate agent by volume in 2019 and has ranked in the top 10 since 2010. She was the top sales agent for the brokerage in the Bellaire neighborhood.
"Joining forces with a forward-thinking and innovative partner like Compass will allow my clients to gain a competitive edge when buying or selling luxury properties across Houston," said Kornhauser said. "Compass' offerings and its network of top agents across Houston and the country will allow me to continue to provide an elevated experience to my clients."
Specializing in Houston neighborhoods River Oaks, Memorial, West University, the Museum District, Bellaire and Tanglewood, both Sweeney and Kornhauser have participated in some of the largest sales on record in these neighborhoods.
"Laura and Lisa's knowledge of the Houston market has allowed them each to realize incredible success in residential real estate and we look forward to the growth of their businesses as they marry their talents with our Compass support, tools and network," said Compass Texas Regional President Erik Bahr. "As top agents in Houston, the addition of Laura and Lisa to our Compass family allows us to expand our market share as our agents work to provide their clients with the highest levels of service and value."
Sweeney will be joined at Compass by team members Wendy Rutledge, J.B. McGhan and Ashley Miranda, while Kornhauser will be joined by team members Kevin Johnson, Marcus Selander and Ellie Albritton. Sweeney's daughter Lexi Sakowitz Marek has also joined Compass.