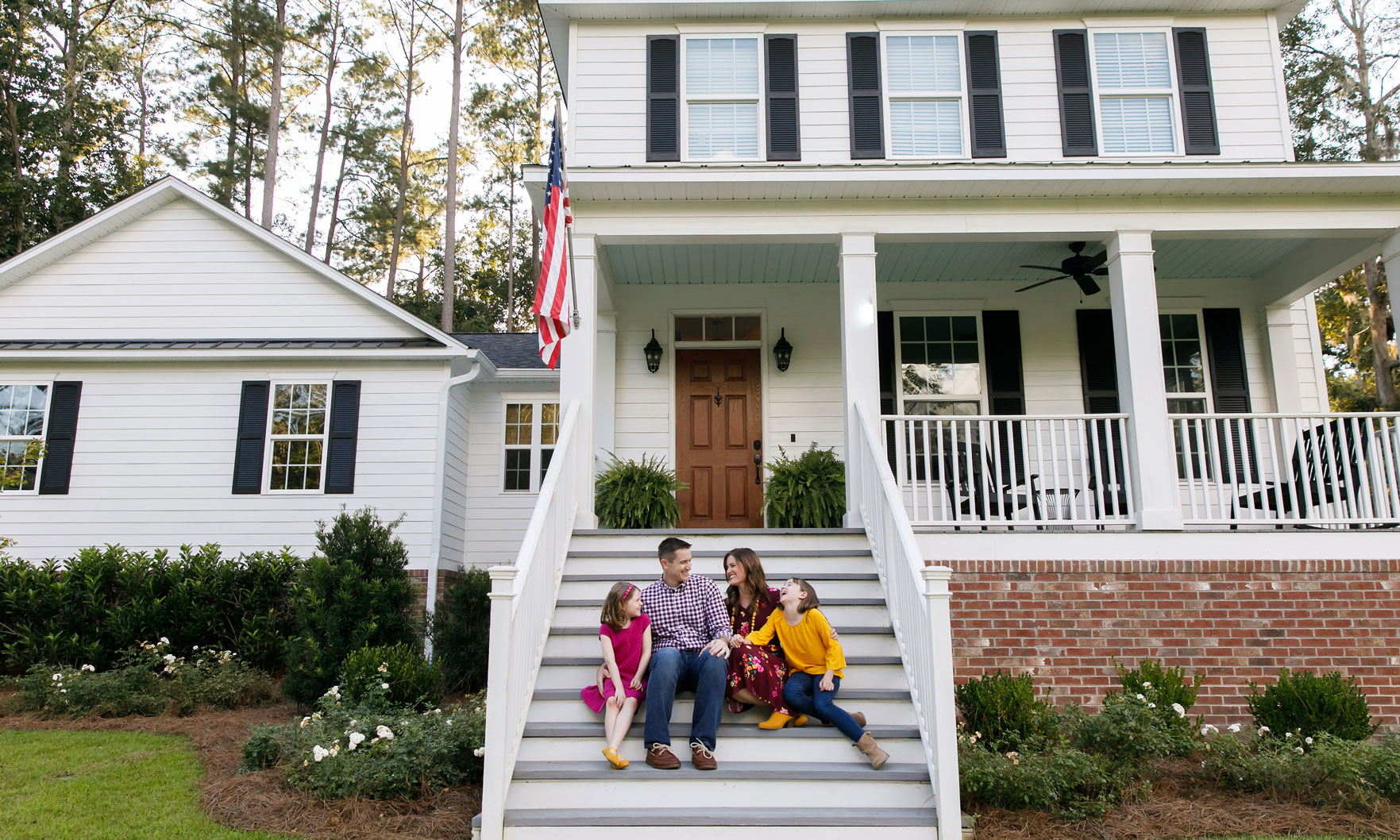 Zillow rang in the new year with some good news for Southern homebuyers: sunbelt markets are likely to outperform the national average in value growth in 2020, according to the Q4 Zillow Home Price Expectations Survey.
The survey, administered by research firm Pulsenomics, is based on responses from a panel of more than 100 U.S. economists and real estate experts that looked at 25 large markets across the country. On average, the panel said home values are expected to rise 2.8 percent in 2020.
Nearly half (46 percent) of respondents said they expect the Houston market to perform about the same in 2020 as the year prior, while 32 percent expect the city to overperform the national average rate in terms of home value appreciation. Twenty-two percent believe Houston's market will underperform over the coming year.
It's unlikely that home values will fall in Houston's market this year, but 7.1 percent of respondents projected negative growth the metro area.
The report noted that 11 of the 14 markets that received a positive score were in Texas or in the Southwest or Southeast.