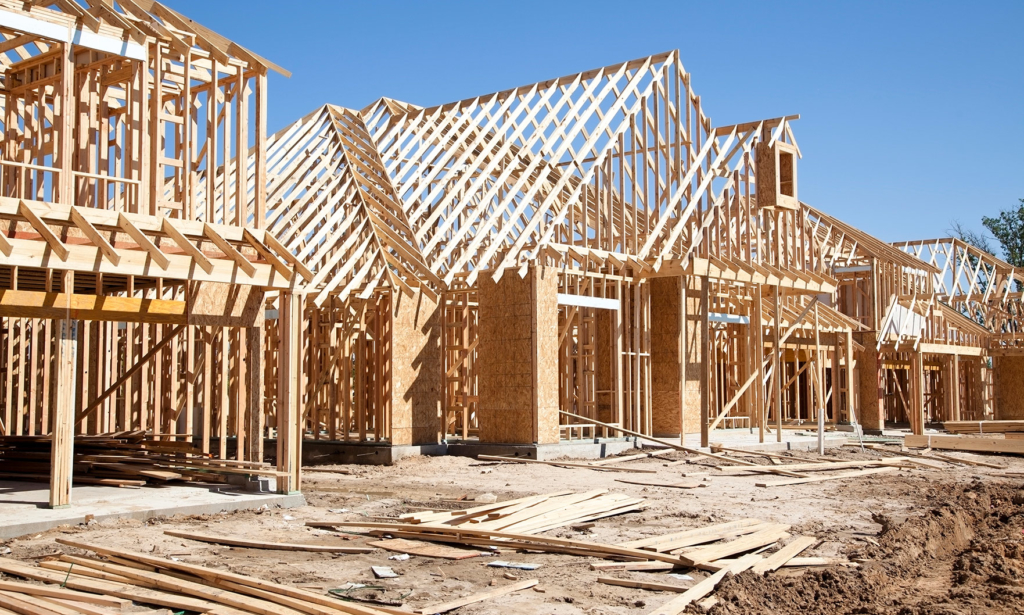 Construction of new U.S. homes was up 16.9 percent in December from November, the highest level since 2006, according to joint data released by the Census Bureau, the Department of Housing and Urban Development and the Commerce Department. The total number of housing starts in December was 1.61million. Single-family permits were also up, showing a 10.8 percent increase year over year.
While unseasonably mild weather probably contributed to the December gain, it was still good news for a market struggling with a lack of inventory. "Housing demand has outstripped supply since 2009," said First American Deputy Chief Economist Odeta Kushi. "The last report of 2019 represents modest progress towards bridging the gap between supply and demand, as the number of completed homes … increased by nearly 20 percent compared with a year ago."
Single-family starts in 2019 totaled 888,200, up 1.4 percent from 2018. Multifamily starts last year totaled 401,600, up 7.3 percent year over year.
According to the National Association of Home Builders, December's reading of 1.61 million starts is also the number of units U.S. builders would complete by the end of the year if they kept up this pace. Another good sign came in the form of the NAHB/Wells Fargo Housing Market Index, which showed that builder confidence in the market for newly-built single-family homes at 75 (above 50 indicates a favorable outlook) in January. "The solid housing production numbers are in line with strong builder sentiment, supported by a low supply of existing homes, low mortgage rates and a strong labor market," said National Association of Home Builders Chairman Greg Ugalde.
In the South, combined single-family and multifamily starts were a whopping 8.6 percent higher year over year. Permits, a predictor of future production, were up 5.1 percent in December.
Overall, most economists agreed that the trend moving forward for 2020 looks positive. "The market is ripe for homebuilders to ramp up new-home construction to meet the growing demand," Kushi said, adding that this month's "increase in single-family permits is a welcome sign of new inventory to come."