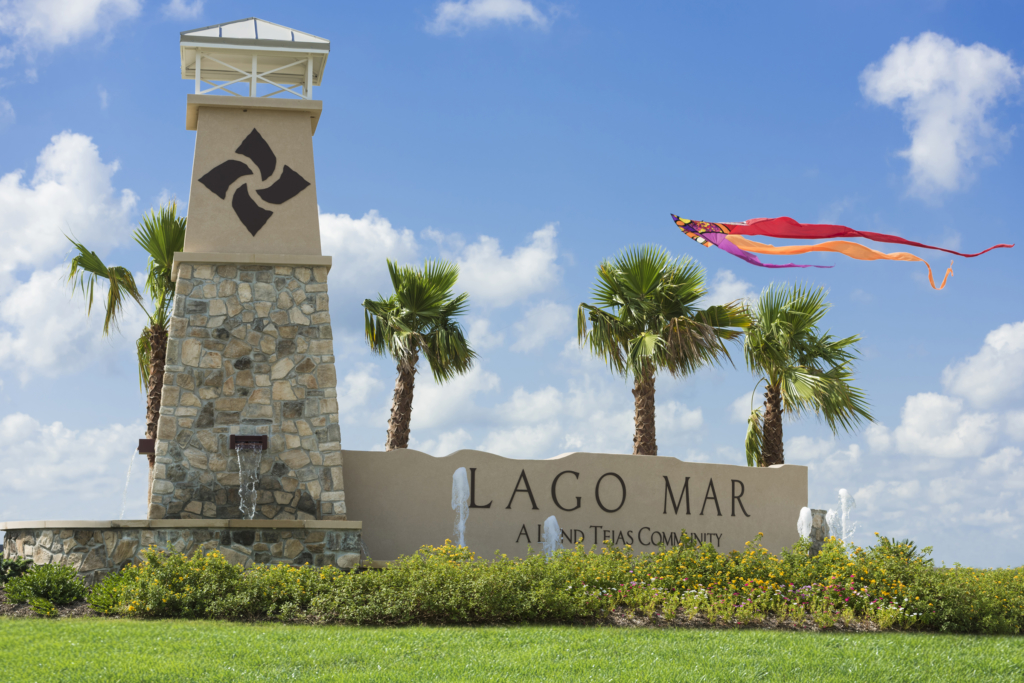 Residential development company Land Tejas has initiated a new plan to accommodate nearly 3,000 homes in Katy, Texas. The Houston-based firm acquired over 1,000 acres of land near Harris and Waller counties towards the end of 2019. Located near major employment centers as well as the Katy Independent School District, the firm expects to develop its first homesite in 2021.
"Just a few miles north of Interstate 10 and west of the Grand Parkway, this tract offers an excellent location close to major employment centers," said James Henrie, chief operating officer of Land Tejas.
Land Tejas acquired the property with financing from Trez Capital. Both companies previously worked on Balmoral, one of the nation's top-selling master-planned communities.
Currently, Land Tejas has 11 communities in the greater Houston area, including Balmoral and Harmony in Spring, both ranked among the nation's top-selling master planned communities.
"We envision this as a premier community mirroring the successful home offerings, amenities and forward-thinking features that are trademarks of a Land Tejas community," said Henrie.