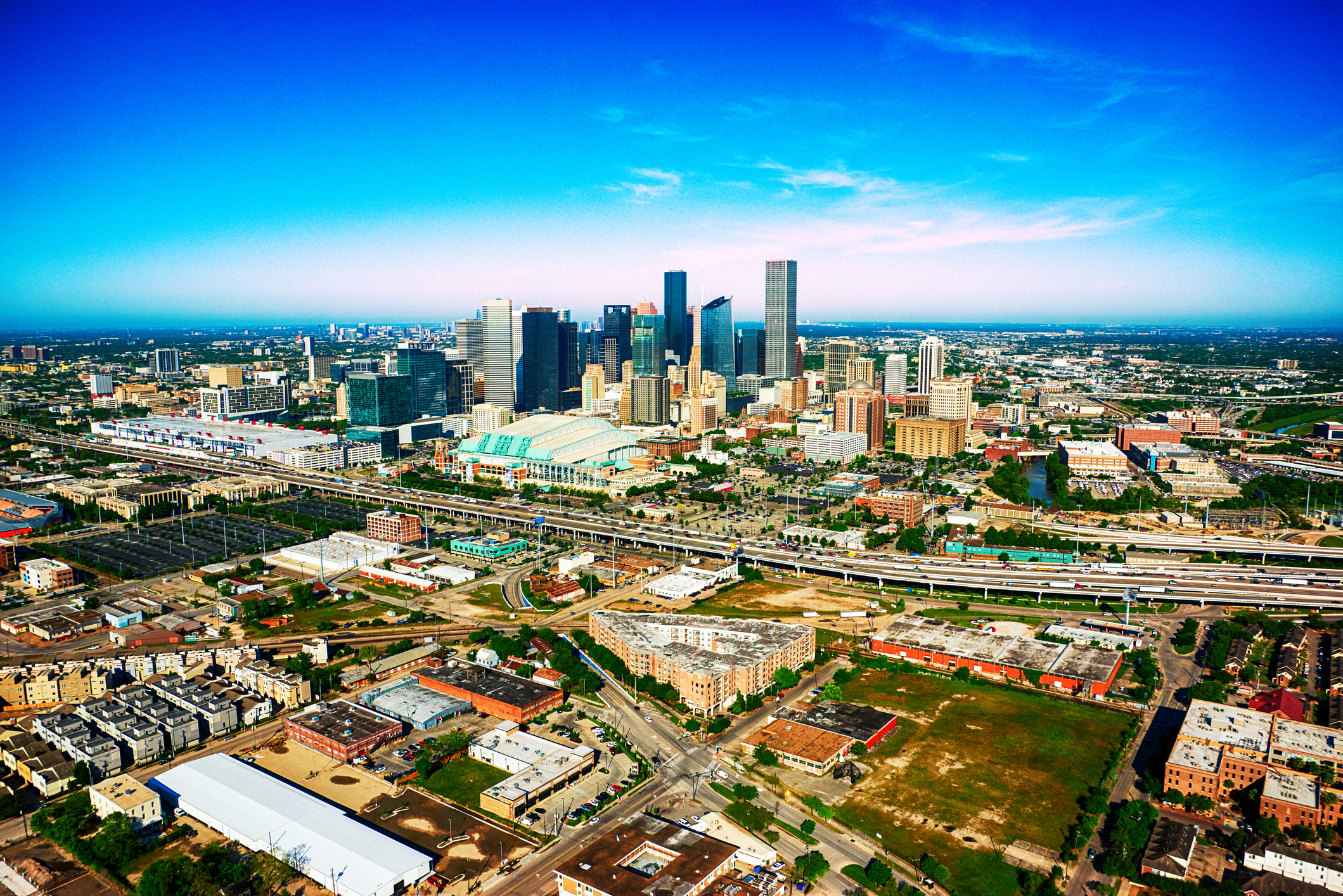 Good news for your buyers: A new report by realtor.com found the city is among the easiest in the country to find a home in terms of available inventory.
Realtor.com reported that homes in Houston, The Woodlands and Sugar Land made the 13th spot for easiest markets in the country to buy a home.
Realtor.com analyzed the density of listings in each market relative to available housing stock and compared that to active listings in the market per 1,000 households.
As of January, there were 18.4 listings per 1,000 households in the Houston area, down 5 percent from the previous year. The median listing price for homes in the area was also down in January from the previous year by 2 percent to $304,105.
That's compared to the national average of 16 listings per 1,000 homes, according to the report.
Realtor.com Chief Economist Danielle Hale said in a press release that the ease of finding a home doesn't necessarily mean the market is struggling. "Buyers searching in easier markets generally benefit from a combination of strong availability of homes for-sale and, with some exceptions, healthy, yet more moderate price growth," she said.