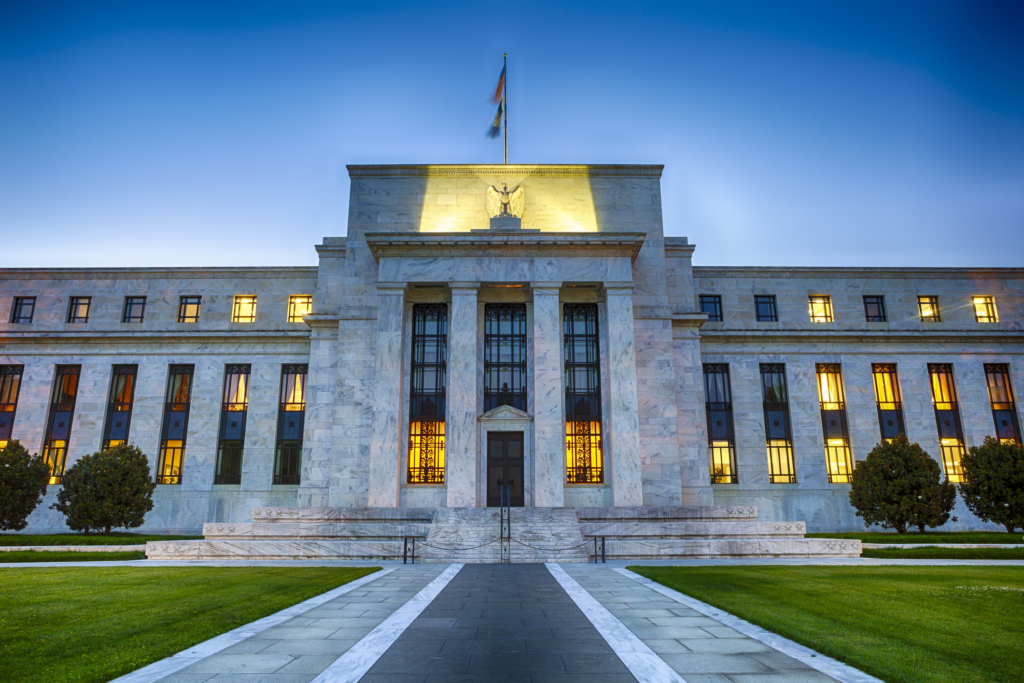 As cases of the coronavirus continue to climb in the U.S., The Federal Reserve today announced a 50-basis point cut to its target rate as an emergency response to economic concerns stemming from the outbreak. Also earlier today, Dr. Anthony Fauci, director of the National Institute of Allergy and Infectious Diseases and a member of the White House's coronavirus task force, told NBC that the outbreak had likely reached pandemic proportions.
The last time the central bank made an emergency rate cut was back in 2008 during the housing crisis. As a result of today's cut, mortgage annual percentage rates will decrease by an average of 26 basis points.
The stock market quickly rallied after the decision was announced, and the National Association of Realtors predicted the housing market would do the same. "The real estate sector will hold up very well because of the rate cut. Hesitant homebuyers will be enticed to take advantage of low interest rates," NAR Chief Economist Lawrence Yun said in a statement reacting to the cut.
Still, if the virus turns into a pandemic before an effective treatment is found, it could have profound effects on the economy.
"Consumer spending will go down if people stay home because of the coronavirus," said WalletHub CEO Odysseas Papadimitriou in a press release. "That in turn will hit a number of industries particularly hard, including small businesses in the service industry such as bars and restaurants, as well as travel providers, live entertainment venues, movie theaters, and more. And that could lead to a domino effect, with turmoil in one industry spilling over to another. For example, if a restaurant owner can no longer pay rent, the property owner might not be able to pay its loan, and the bank that made the loan might end up suffering as well."
Currently, there are a total of 104 cases of coronavirus in the U.S. with a death toll of six. While there haven't been many significant closures or cancellations, experts say it's time to prepare.
"Tuesday's Fed rate cut should be a wake-up call for businesses to begin preparing coronavirus contingency plans in earnest, if they haven't already," said Papadimitriou. "Other than that, now is the time to really start expanding your emergency fund. Even if the worst does not happen, which is the most likely scenario, winding up with more savings than you need will pay dividends in the future."