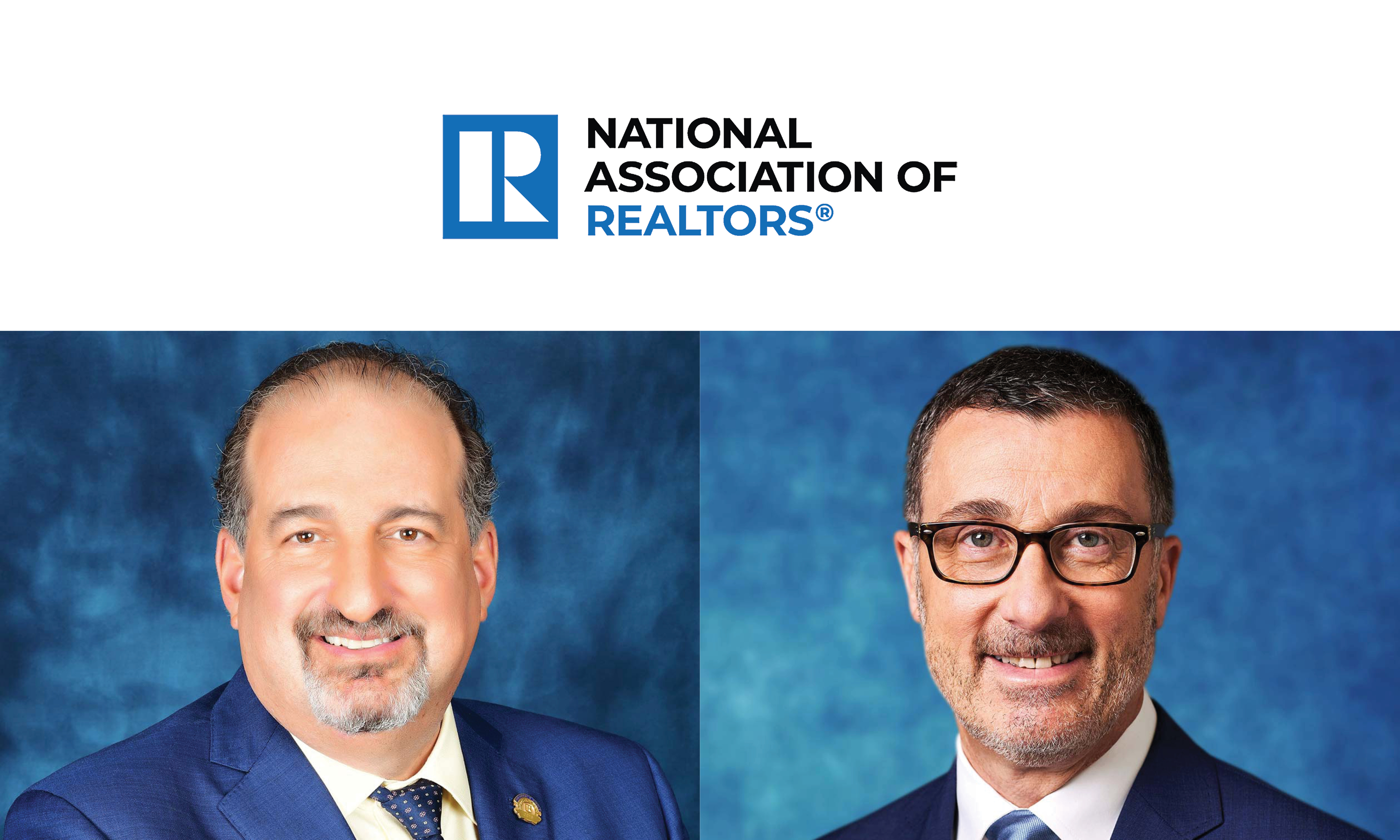 News about the coronavirus outbreak and efforts to contain it and make workers whole have come at a dizzying pace over the last few weeks, and the National Association of Realtors is working to keep its members informed about a variety of happenings.
An email sent out to NAR members on Monday covered a wide range of topics, everything from NAR's efforts to encourage financial relief for real estate professionals to updates on initiatives by the Department of Housing and Urban Development and the Federal Housing Finance Agency.
In the letter from NAR CEO Bob Goldberg and 2020 President Vince Malta, the association noted that its legislative advocacy team has been prodding Congress to act as lawmakers have crafted three emergency bills to deal with the pandemic.
"NAR urged Congressional leaders several weeks ago to include support for self-employed professionals, small businesses, and independent contractors in any COVID-19 relief package. We sent a follow-up letter last week," the NAR letter noted, adding that updates will be posted on the association's website as they become available.
Relief for families and members
Association members might get some relief from the Families First Coronavirus Response Act, which provides paid sick and family leave for workers affected by the new coronavirus. There was also a link to information about tax credits aimed at covering the emergency medical leave benefits.
The new law provides real estate professionals, and most other adult U.S. citizens, cash payments of as much as $1,200. That measure also could include as much as $350 billion in Small Business Administration loans, $250 billion in unemployment insurance and $300 billion for the Economic Stabilization Fund.
NAR also noted that its laundry list of asks for tax relief that include the following:
Easing rules on withdrawals from pension plans and IRAs
Delaying business payroll tax payments
Allowing net operating losses to be carried back against previous year tax payments
Suspending limits on 2020 interest expense deductions to hold businesses harmless for borrowing money
Allowing businesses to fully deduct any 2020 losses
"We have been told most of these provisions will likely be included in the third relief bill," the NAR letter noted.
Transactions and consumers
NAR is working with other trade groups and industry partners to provide access to online notaries. It also is advocating for financial assistance for renters and property owners. NAR noted a recent announcement by the Department of Housing and Urban Development calling for a 60-day moratorium on foreclosures and evictions and separate announcement by the Federal Housing Finance Agency directing Freddie Mac and Fannie Mae to follow suit.
Real estate industry relief
NAR also is pushing for some real estate services to be deemed essential during the crisis. "Many of our state associations are reaching out to their governors on this issue. Our country is facing rapidly rising unemployment," the NAR letter noted. "There are 9.5 million jobs in the real estate, rental and leasing industry, and every two home sales generate one job."
Other NAR initiatives include a request to the Treasury Department and IRS to ease deadlines for the working capital safe harbor for Qualified Opportunity Funds.
Additional information about the coronavirus is available through NAR's dedicated COVID-19 webpage.
"We don't know when this national emergency will end. But NAR remains open and fully capable to support you the entire way," the letter noted.