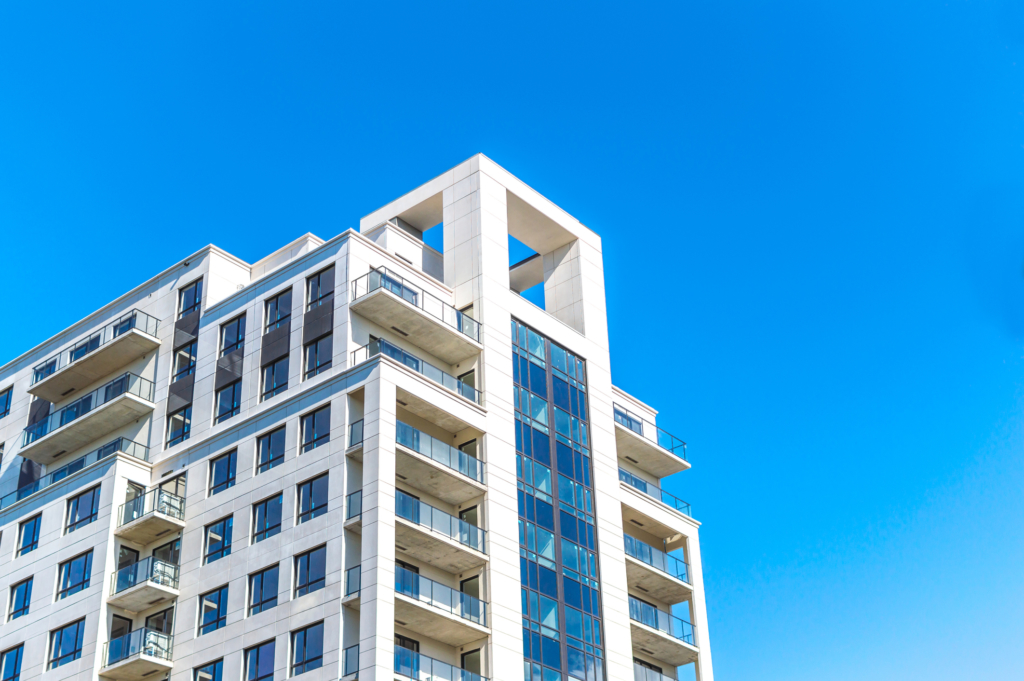 While it is too early to know exactly how COVID-19 will affect rental markets, early signs suggest a slowdown in demand is coming, according to a recent report from the Joint Center for Housing Studies at Harvard University.
High-end rentals, also known as Class A properties, are likely to be affected the most, both in terms of demand and price, as luxury apartment completions were at a 30-year high when the economic slowdown hit. However, with an already limited supply of low-rent properties, it's doubtful rents on the bottom end will see much downward movement.
Like the rest of the real estate market, it's a wait-and-see situation, but for the short term at least, high unemployment and reduced incomes are expected to suppress household formation, a driver for rental demand. In addition, a COVID-19 recession is not likely to result in the same mass displacement of homeowners or tightening of mortgage credit that fueled rental demand over the last decade, according to the report.
Still, there is one scenario under which rentals could have the upper hand over homeownership. "If the economic recovery takes longer and the ongoing policy response is inadequate, however, foreclosures could become more common, credit could tighten as lenders and servicers absorb the losses from foreclosures and forbearances, and homeownership could become less attainable for many households," said Joint Center for Housing Studies Research Associate Whitney Airgood-Obrycki in a blog post. "All of this would potentially push more households toward renting."
While geographic mobility generally declines during downturns due to lack of job opportunities, this time it's even more pronounced due to infection concerns and social distancing.
Short-term demand figures might already be showing a softening. In its recently released April 2020 National Rent Report apartment rental platform Zumper found that Google search volumes for apartments for rent were down between 10%-35% and long-term inventory dropped by about 12% due to shelter-in-place orders.
In the Zumper April rental report, Houston ranked 36th priciest, with one-bedroom rents at $1,120 – a decrease of 0.9% year over year – and two-bedroom rents at $1,360, a decrease of 2.9% year over year.
While the actual impact of COVID-19 on rental markets will depend on how long the pandemic lasts and how quick the recovery is, softening rents are unlikely to end the financial stratification of the rental pool, according to the Joint Center for Housing Studies report.
"The pandemic will likely widen inequities by reducing rents at the top of the market for higher-income renters and further constraining affordable and available options for lower-income renters," said Airgood-Obrycki.