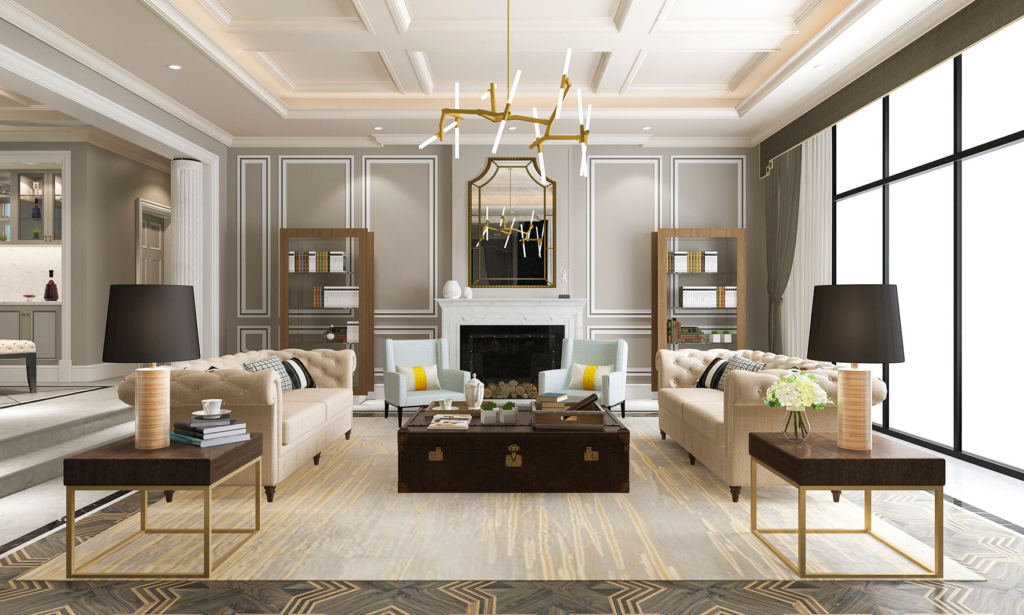 The coronavirus pandemic is impacting housing inventory across the board, but a new analysis conducted by Redfin shows that the shortfall is being felt most acutely in the luxury sector.
Between mid-March and mid-April, the new supply of homes for sale over $1 million fell 29 points year over year, as nearly 11,000 luxury homes across the country were removed from the market unsold. During that same period a year earlier, supply increased by 28%.
Meanwhile, during that same time period, inventory of homes priced under $250,000 increased 34%, but that's still down 25% as compared to a year ago. Given the inventory shortage that existed prior to the pandemic, it's still cause for concern.
"There has been a drastic shortage of affordable starter homes for the past several years," said Redfin Lead Economist Taylor Marr. "Homeowners selling in an affordable price range are still experiencing plenty of demand from buyers right now, even in the midst of the coronavirus pandemic."
According to Marr, lack of demand in the luxury sector is likely due to tightening credit for jumbo loans and changing portfolios. "Luckily, many of these homeowners have the luxury of waiting until the time is right to list their homes for sale," he said.
The dramatic slowdown at the high end of the market is making the biggest impact on expensive cities around the country with the largest share of high-end listings.
Houston was less impacted than many large cities, with new home supply down 25 percentage points year over year to a 21% increase in overall homes for sale, according to the study.
However, even metro areas where housing supply was less impacted by coronavirus concerns, the luxury sector saw the largest shortfalls, with increases in supply only happening at the lower end of the market.