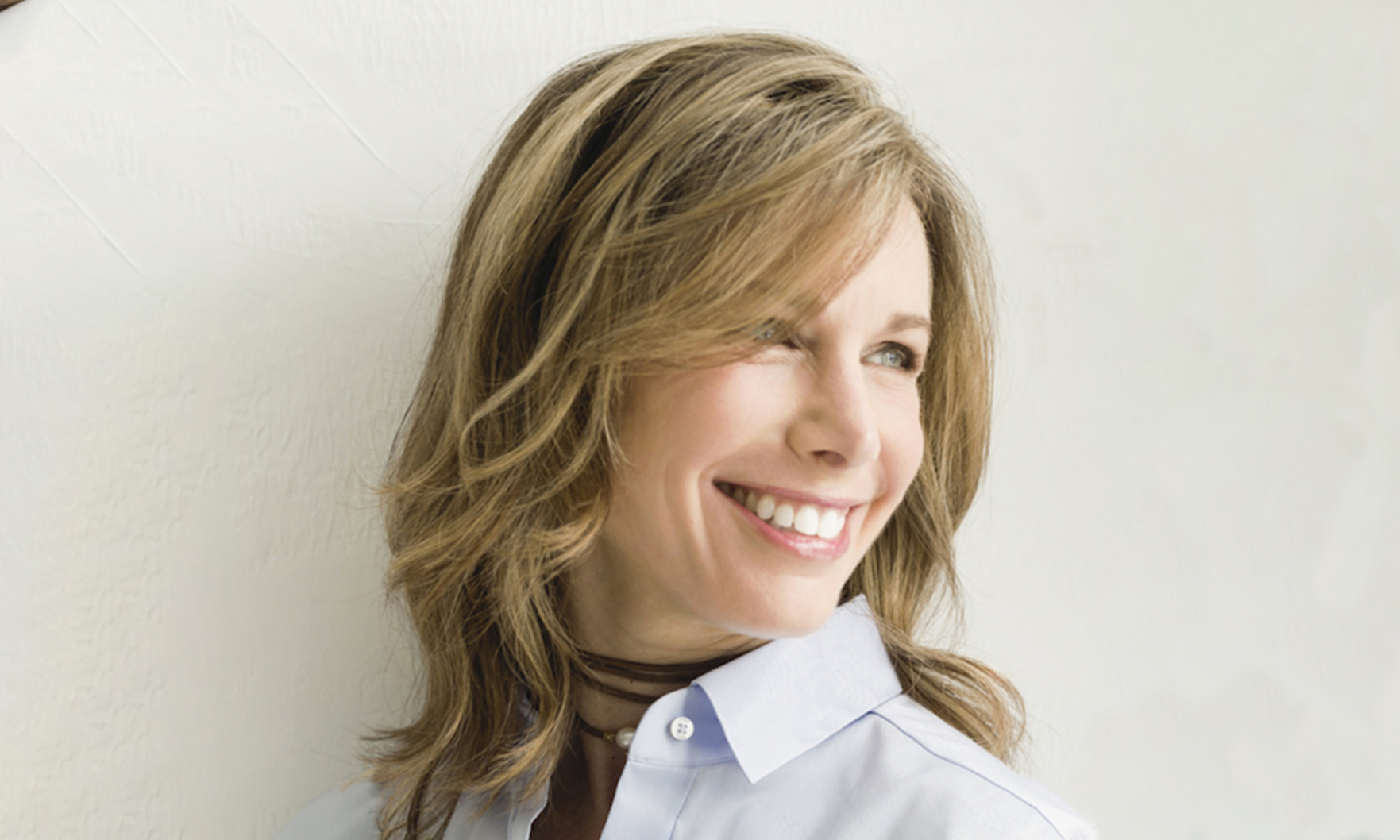 What was your most interesting job before going into real estate? Elementary school teacher
Where did you grow up? Houston, Texas
Growing up, what did you want to be? I wanted to be successful and make a difference in people's lives. I was brought up in my family's retail clothing business, so I thought I would follow that path. I ended up teaching school and selling real estate at the same time.
What do you do to relax when you're stressed? I go to the gym or do some sort of exercise.
If you could meet any well-known figure (living or not), who would it be and why? I would like to be able to have more time with my grandfather, Walter Pye, Sr. He owned and operated our family clothing stores. He treated employees and customers with genuine warmth and respect, and was greatly admired and trusted by all. To this day, people tell me about the incredible man he was. My grandfather taught me at an early age the benefits of a supportive work environment, one in which consumers, management and employees communicate effectively to bring about winning solutions and lasting satisfaction. I am thankful I learned customer service skills from him. I wish he could witness the impact he has had on my life. Moreover, I would love to have him by my side to help guide me through our ever-changing environment.
What is Houston's best kept secret? Houston has so many great restaurants. There is something for everyone.
What do you love most about the industry? The reward of being able to help educate buyers and sellers to make good decisions throughout the real estate process.
What is the most difficult aspect of your job? The most difficult aspect of my job is people believing flat fee listings and rebated commissions equate to less service. That can be true for some companies, but not mine. Leslie Lerner Properties is a full-service brokerage. We hold our client's hand throughout the whole process, and do not leave a stone unturned. If I can't do something 1,000%, then I don't do it all. I could not sleep at night knowing I didn't do everything I possibly could to help my clients successfully close a transaction.
What's your best advice for generating new leads? Networking and referrals are the best way to get new clients. If you do a good job, clients are always happy to refer you to others.
What are you binge-watching/reading/listening to? Watching: I just finished watching Ozark on Netflix. Reading: Educated: A memoir by Tara Westover.
What's your favorite meal in Houston? I love Mexican food, but dessert is my guilty pleasure.
Architecturally speaking, what is your favorite building in Houston? I still think the Astrodome is cool. I have many great memories from inside those walls.
What's the weirdest thing that's ever happened to you on the job? I was meeting a client for a showing, opened the lockbox, walked in and realized it was the wrong house.
What's one thing people might be surprised to learn about you? You can dress me up, or dress me down, and I will still have a good time. In the city or the country, I always feel at home.
What is your favorite vacation spot and why? I love to go to the beach, but also greatly enjoy Colorado. I love to be outdoors, and both of these destinations provide me a great amount of joy.
In 10 words or less, what is your advice for someone new to the industry? Have a good mentor and get all the training you can.
Who are your favorite people to follow on social media? Matthew McConaughey (a Texas Longhorn) and others making a difference in people's lives.