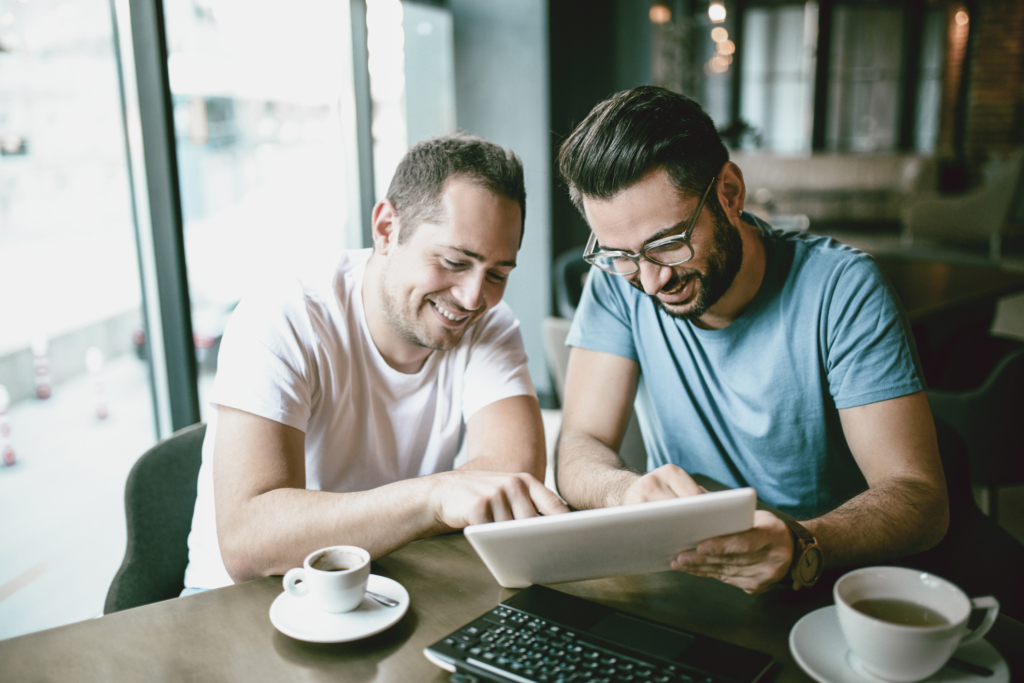 New data from the Mortgage Bankers Association shows that buyers are coming back to the market sooner than expected, as states reopen from the nationwide coronavirus shutdown.
The MBA's Weekly Mortgage Applications Survey for the week ending May 29 shows that the seasonally adjusted Purchase Index increased 5% from one week earlier. While the unadjusted Purchase Index decreased 7% compared to the previous week, it was 18% higher than the same week one year ago.
That's a significant number, because it demonstrates the strength of buyer demand, even in this current coronavirus-impacted economy.
"Purchase applications continued their recent ascent, increasing 5% last week and 18% compared to a year ago," said MBA Associate Vice President Joel Kan in a press release. "The pent-up demand from homebuyers returning to the market continues to support a recovery from the weekly declines observed earlier this spring."
Meanwhile, the Refinance Index decreased 9% from the previous week, although it was still a whopping 137% higher than the same week one year ago.
"In contrast to the upswing in purchase activity, refinance applications fell for the seventh consecutive week – even as the 30-year fixed rate hit another MBA survey-low of 3.37%," Kan added. "After reaching a peak of 76% earlier this year, refinances now account for less than 60% of activity."
While the drop in refinancing activity may be a reflection of a reduction in the availability of loans, as lenders deal with a drop in liquidity, it's potentially a good sign. Refinancing encourages homeowners to stay put and increases tenure length, reducing the supply of existing homes for sale. According to a recent study conducted by Attom Data Solutions, American homeowners' length of stay in one home hit a high of 8.21 years in Q4 2019, the longest average home seller tenure since Attom began collecting the data in 2000.
While low mortgage rates — now down to 3.42% for a 30-year fixed — are currently buoying demand, first-time homebuyers aren't necessarily taking advantage of them. According to the MBA report, the FHA share of total applications remained unchanged from 11.2% the week prior. Meanwhile, the VA share of total applications decreased to 12% from 13.4% the week prior.
"There are still many households affected by the widespread job losses and current economic downturn," Kan said. "High unemployment and low housing supply may restrain a more meaningful rebound in purchase applications in the coming months."