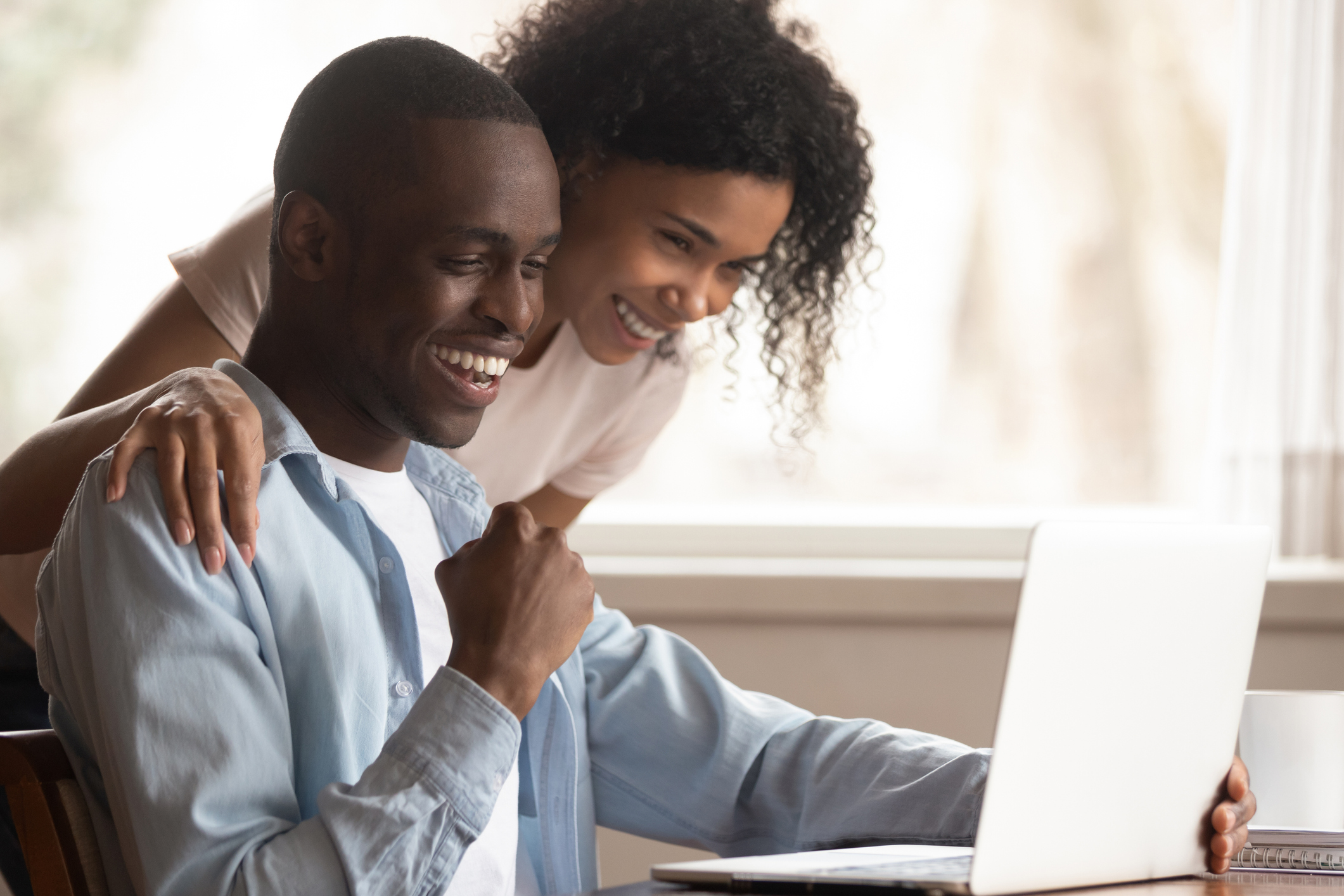 Houston bidding wars on homes sold by Redfin continued to increase gradually in May but lagged behind the national average of 49.4% for the month, according to a report from the company.
Houston trailed the national average slightly in May at 40.3%, up 2.8 percentage points from the previous month.
Although the May numbers appeared to show a rebound in large markets, the number of listings still was down 18.9% from May 2019.
"Bidding wars also jumped in May because homebuyers felt they were starting to get more clarity around where the economy was headed, with cities around the nation lifting stay-at-home orders. This gave house hunters more confidence to compete," Redfin Lead Economist Taylor Marr said in a press release. "But with coronavirus cases back on the rise in many states, only time will tell whether that confidence is sustainable."
Nationally, single-family homes were the most competitive in May, with 51.5% of offers facing competition — up from 45.6% in April. Townhouses were behind slightly at 48.7%, followed by condos at 38.8%.