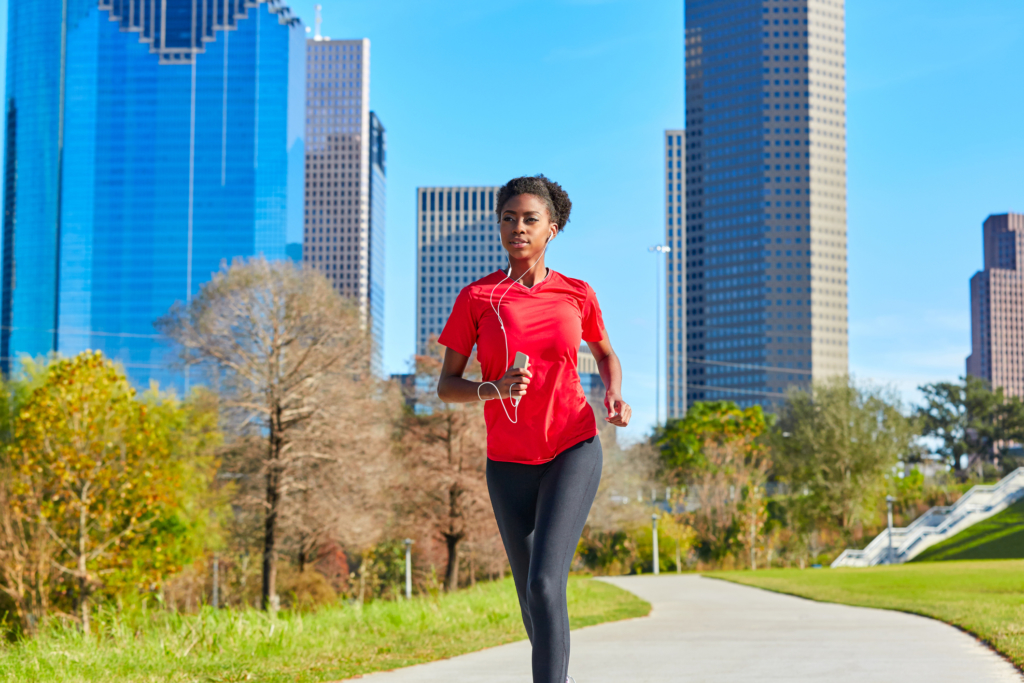 Millennials are the largest share of homebuyers today, and they appear to be targeting certain metro areas for homeownership right now, according to the National Association of Realtors.
Looking at the largest 100 metro areas in the country, NAR recently identified the top 10 millennial housing markets, factoring in current housing affordability, local job market conditions during the coronavirus outbreak, the share of millennials already living in the area and inventory availability.
Besides Houston, the following metros made the list:
Austin-Round Rock, Texas
Dallas-Fort Worth-Arlington, Texas
Des Moines-West Des Moines, Iowa
Durham-Chapel Hill-Raleigh, North Carolina
Indianapolis-Carmel-Anderson, Indiana
Omaha, Nebraska/Council Bluffs, Iowa
Phoenix-Mesa-Scottsdale, Arizona
Portland, Oregon/Vancouver, Washington
Salt Lake City, Utah
According to NAR's research, one-third of the residents in Houston — along with the other 9 metro areas identified — are millennials.
Among the top 10 millennial markets that NAR identified, affordability has risen more so this year than it has nationally. A household earning $100,000 in Dallas, for example, can afford to purchase 56% of homes listed for sale. A year ago, that percentage stood at 45%.
These markets also had a smaller share of millennial workers employed in industries most affected by the coronavirus during city and economic lockdowns.
"These metropolitan areas in particular offer great opportunities to realize the dream of homeownership," said NAR President Vince Malta in the report. "As states and cities begin to reopen, millennials will play a significant role in the housing market's recovery."