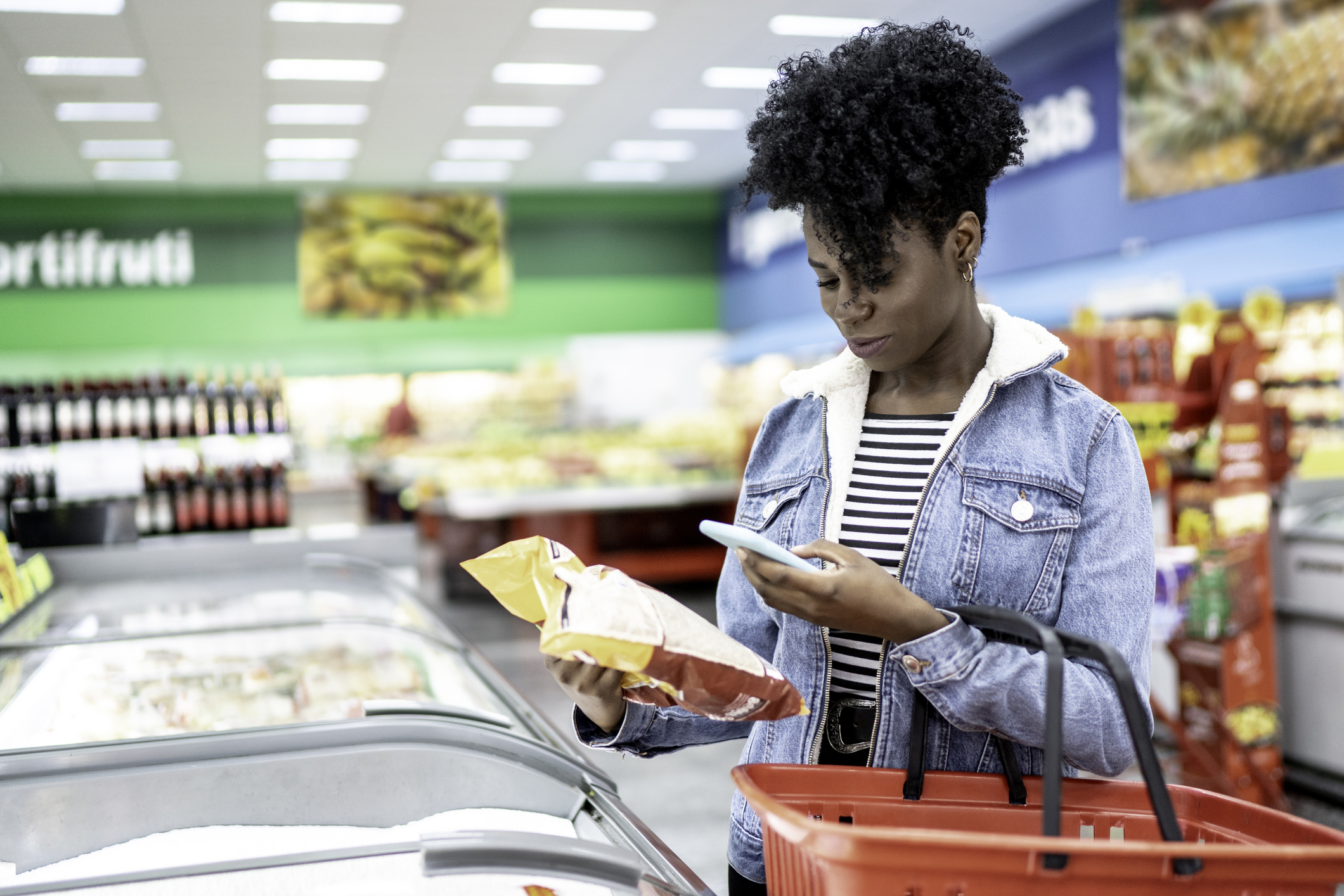 Consumer confidence was beginning to improve in June, but a new report shows a decline in July.
The Conference Board Consumer Index dropped from 98.3 last month to 92.6 on July 17. That's based on a baseline of 100 when the index was established in 1985.
The report, conducted by data and analytics company Nielsen, also showed an improvement in the Present Situation Index, which assesses conditions in the current business and labor market. That index improved from 86.7 to 94.2, but the Expectations Index, which assesses the short-term outlook for income, business and labor, declined to 91.5 in July from 106.1.
Lynn Franco, Senior Director of Economic Indicators at The Conference Board, said in a press release that the biggest drops in consumer confidence came from states such as Texas, Florida, California and Michigan and were "no doubt a result of the resurgence of COVID-19."
"Looking ahead, consumers have grown less optimistic about the short-term outlook for the economy and labor market and remain subdued about their financial prospects. Such uncertainty about the short-term future does not bode well for the recovery, nor for consumer spending," she said.
The report also noted the percentage of those claiming business is bad improved slightly from 42.5% to 39.1%, and those claiming that jobs are difficult to get dropped from 23.3% to 20%.