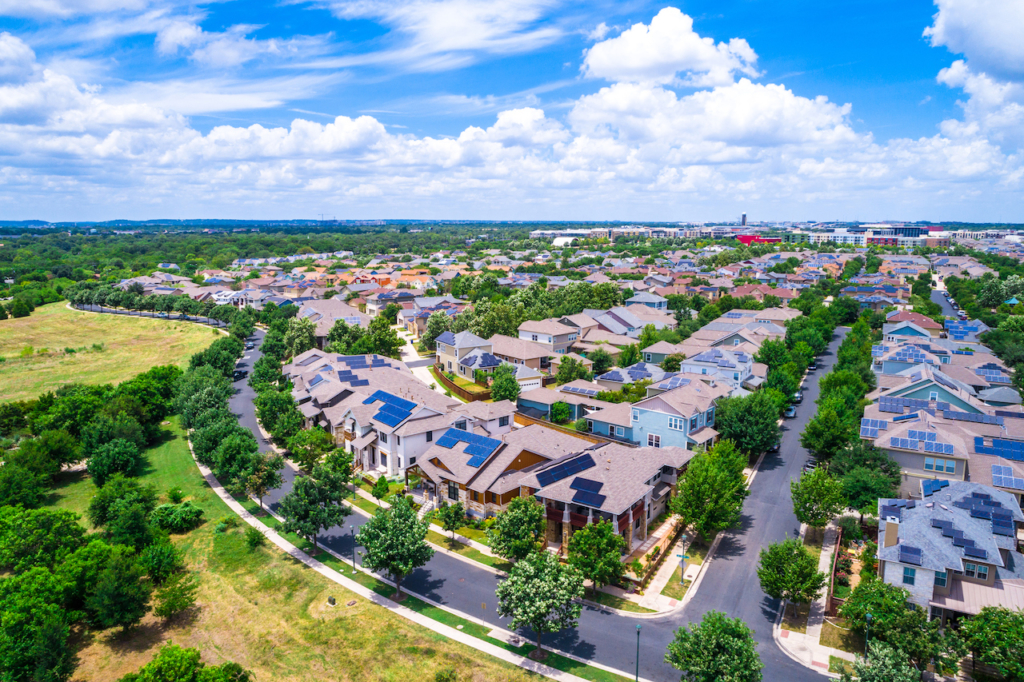 Pent-up demand began to slow in August as total Texas housing sales were down 4.1% from an all-time high the previous month.
According to a recent report from the Real Estate Center of Texas A & M University, sales were still up 3.1% year to date, compared with activity during the first eight months of 2019.
Meanwhile, construction permit issuance increased for the fourth straight month to a record-breaking 14,000 permits as current inventory continued to fall, particularly at the bottom of the price spectrum.
That shortage explains why sales shifted to higher-priced homes, pushing the median home price up 8.4% annually.
But according to the Real Estate Center's Repeat Sales Home Price Index, price appreciation is expected to slow down while sales of single-family homes are predicted to recover fully from August's backslide.
Texas remains the national leader in terms of single-family construction permits, contributing 16% of the national total. Houston and Dallas posted 4,768 and 3,906 permits, respectively, while Austin issued 1,854.
Still, the number of new listings hitting the market has failed to keep pace with sales, pulling Texas' months of inventory down to a record low of 2.4 months. A total MOI around six months is considered a balanced housing market.
Inventory for homes priced less than $300,000 shrunk even more, sliding to less than 1.8 months.
Inventory was even more limited in Texas' major metros, falling to 1.2 months in Austin, 1.9 months in Dallas, and 1.7 months in Fort Worth.
Houston's MOI fell to 2.7 months in August, above the state average.
While sales throughout Texas remain on an upward trajectory — thanks to low mortgage rates — much of it is coming from high-end sales. A record-breaking 4,000 luxury homes were sold in August.
Overall sales in Houston dropped 7.9% in August, mostly due to a reduction in sales for homes priced less than $400,000.
Texas median home prices flattened at $261,300 in August, although they were still 8.4% higher than a year ago. According to the report, the growth rate in median sale prices reflects the relative strength of demand for higher-priced homes as the lower-end of the market has been more vulnerable to recent employment shocks and constrained inventory.
The Real Estate Center Texas projects sales to rebound 13.7% in September, as buyers continue to take advantage of historically low interest rates, with activity in Central Texas and Houston predicted to accelerate around 16%.