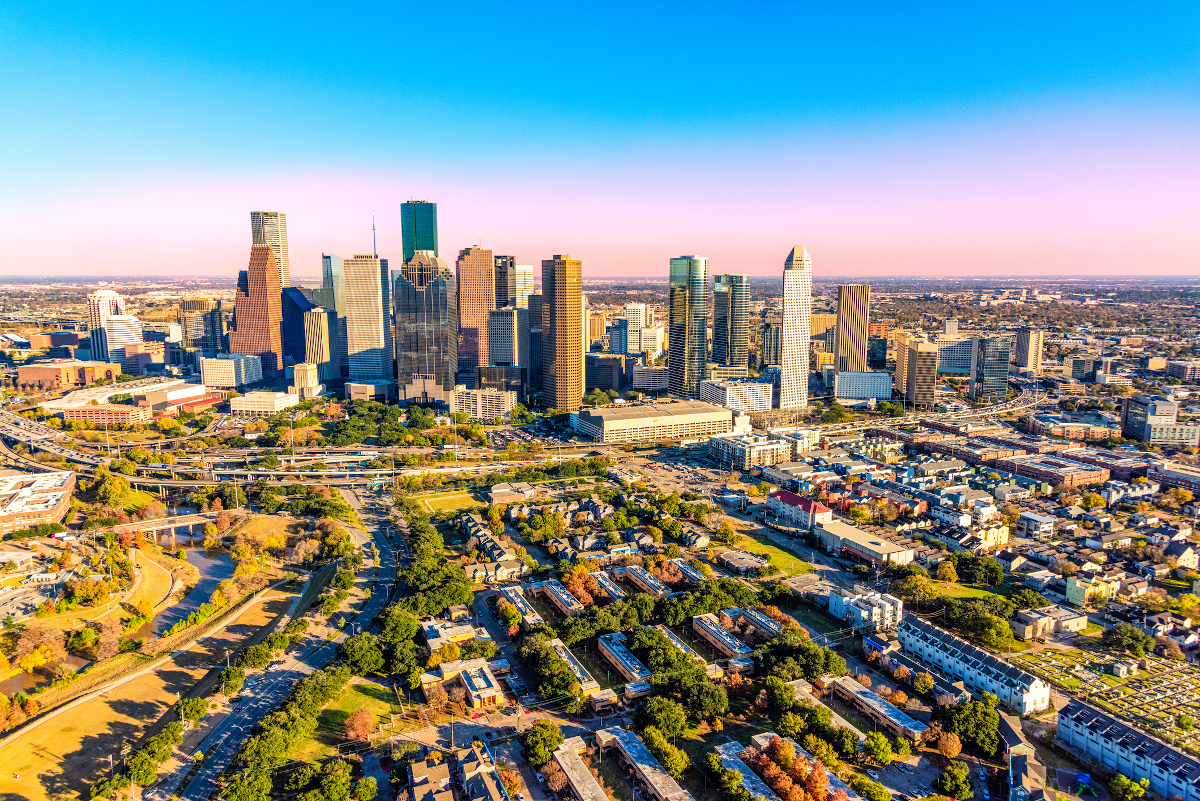 Sellers are gradually making their way back into the market with an improved week for new listings and total inventory declines enjoying a fourth week of improvement, according to Realtor.com's Weekly Housing Report.
Home sales remained high for the week ending Oct. 10, with homes selling two weeks faster and with average asking prices $38,000 higher than in the same time in 2019.
In the Houston-The Woodlands-Sugar Land metro area, the median listing price was up 7.7% from a year ago, while listings were down 32.5%. Homes on the market sold an average of 10 days faster compared to 2019.
"Home sales are shaping up for a record breaking October. There are so many buyers in the market right now that even the slight improvements we're seeing in inventory could push the number of homes sold this month near mid-2000s levels," Javier Vivas, director of economic research for realtor.com, said in a press release. "If sky-high prices continue to lure more sellers into the market, it could prompt the inventory rebound we've been waiting for — which would be welcome news for frustrated buyers."
The number of homes on the market was down 38% from last year, but it was the fourth week in a row of either even or improved inventory numbers. New listings were down 5% compared to the same period in 2019, but up 2 percentage points from the previous week.
The two-week improvement in the amount of time it takes to sell a home compared to 2019, dropped the average number of days it takes to sell a home to 52. "The rapid turnover of homes for sale reflects the unusually high number of buyers in the housing market this fall, which is fueling fierce competition," the study noted.
The nationwide median listing price of just over $350,000 was 12.2% up from 2019 but down slightly from a week prior when the rate was an increase of 12.9%.