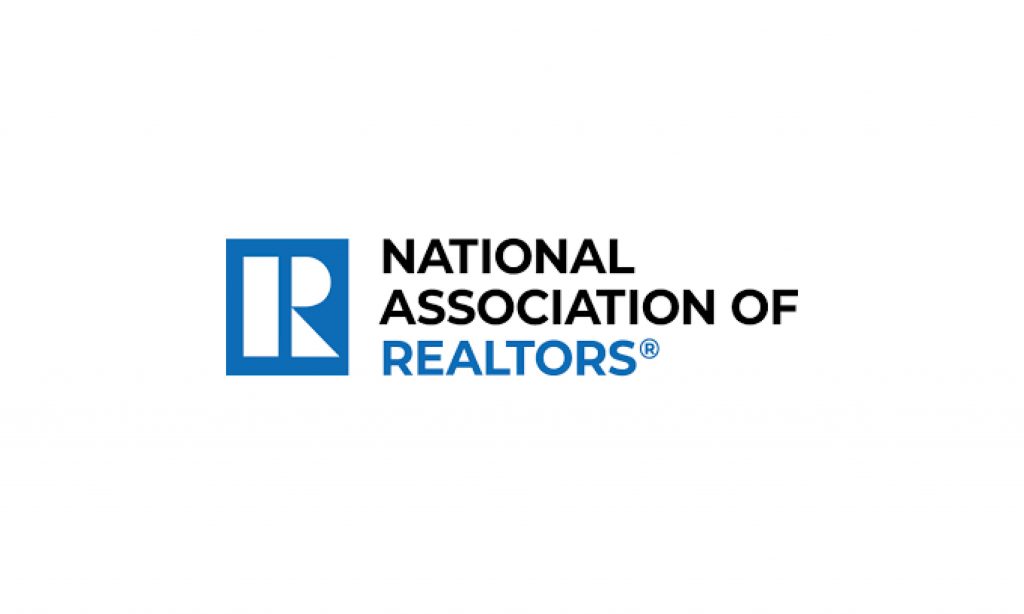 The dialogue about pocket listings and the National Association of Realtors' "Clear Cooperation Policy" continues to play out in court, as PLS.com, a California-based pocket listing service that operates outside the National Association of Realtors system, is the latest to allege the policy eliminated "the possibility of a more competitive future in the market for residential real estate listing network services."
The PLS.com v. The National Association of Realtors et al., currently pending in the Central District of California before Judge John W. Holcomb, takes on NAR and three of its affiliates — Bright MLS Inc., Midwest Real Estate Data LLC and California Regional Multiple Listing Service Inc.
"The surge in consumer demand for pocket listings … was a competitive threat to the viability of the NAR-affiliated MLS system," the lawsuit states. "These market changes also threatened NAR's ability to control competition in the residential real estate brokerage."
Represented by Chris Renner of Davis Wright Tremaine LLP, PLS.com's lawsuit comes after San Francisco-based Top Agent Network's similar claim, alleging the pocket listing ban stifles competition and maintains NAR's monopoly of such information through the Multiple Listing Service.
In recent years, a significant portion of homes sold in high-end markets like Los Angeles, San Francisco, Miami and Washington D.C., were through pocket listings. In the suit, PLS.com alleges that NAR knew that the rise in pocket listings was a direct threat to the MLS system if a critical mass of pocket listings became available to a network that could aggregate the listings in a single place.
The complaint referred to a 2015 study commissioned by NAR, which found that "the current MLS-centric era might be coming to an end. After half a century as the only gateway, there is a strong likelihood that the MLS may lose its exclusive positioning as the principal source of real estate listings."
Enacted in part to end the practice of agents restricting access to their listings while retaining access to other agents' listings, supporters of the pocket listing ban say it protects against racial and ethnic minorities from a form of discrimination that involves the control of highly coveted real estate information.
NAR Chief Counsel Katie Johnson addressed the issue in a press release responding to another antitrust lawsuit, this one aimed at buyers' agents' fees. "The MLS has been around for well over 100 years and has contributed to an orderly and efficient marketplace," said Johnson. "We are going to aggressively defend ourselves, along with the rights that enable homebuyers and sellers to continue to have access to a highly efficient market."
The PLS.com suit seeks an injunction against the pocket listing ban as well as monetary damages.